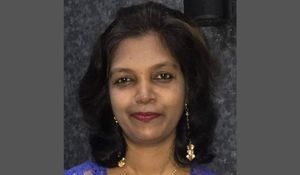 Rebuilding The MSME Ecosystem
The current economic and political environment have left everyone cautious. While big corporates are able to sail through, it is the Micro, Small and Medium Enterprises (MSME) – the highest employment generator and the backbone of the economy – are struggling in the B2C segment. These enterprises are grappling for assistance and protection from big companies as they lack robust resources and technology. These are mostly enterprises in manufacturing and services with an investment and turnover lower than Rs 50 crore and Rs 250 crore, respectively.

The initiative of the Government of India, in the last five years, has played a major role in the protection, sustainability and growth of MSMEs. The government has introduced schemes, rebates and counselling to these enterprises from time to time.
Basic Requirements:

MSME applicants need to be in business for two to three years and should have filed income tax returns at least for a year. The credit score ought to be 750 or more. Registrations can be made online or offline.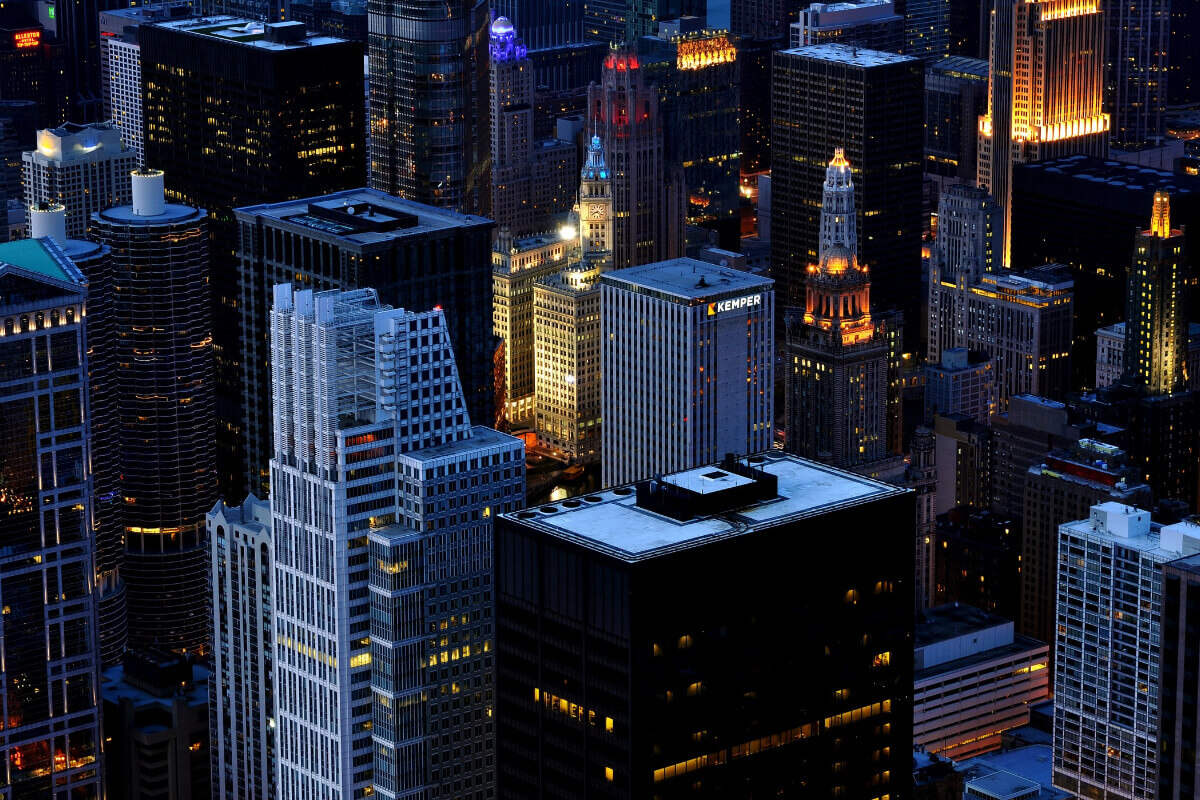 MICRO: Investment less than Rs 1 crore; turnover less than Rs 5 crore
SMALL: Investment less than Rs 10 crore; turnover less than Rs 50 crore
MEDIUM: Investment less than Rs 50 crore; turnover less than Rs 250 crore
Basic Facilities:

Bank loans are collateral free
Subsidy on patent registration
Overdraft interest rate exemption
Industrial promotion subsidy eligibility
Protection against delayed payments
Fewer electricity bills
ISO charges certification reimbursement
Guaranteed Emergency Credit Line (GECL) facility to MSME borrowers, including interested MUDRA borrowers
Special consideration in international trade fairs

Apart from the above subsidies, there are a few salient features to build quality products. MSMEs can benefit from innovation and digitalisation tools available at affordable funding.
Goods manufactured for export have to adhere to a certain standards so that they are not rejected or sent back to India. Exported goods are eligible for rebates and concessions.
Quality Management Standards & Quality Technology Tools:
MSMEs can implement quality standards required for new technologies. Businesses are sensitised through seminars, campaigns, and various other activities.
Grievance Monitoring System:
Business owners can check the status of their complaints, raise their concerns, if not satisfied with redressal mechanisms. The online grievance registration is quite simple and is similar to the consumer redressal court/ arbitration.
This scheme helps innovators to implement new designs, ideas or products. In fact, the government can finance up to 75 to 80 per cent of the project cost
Credit-Linked Capital Subsidy:
New technology is provided to the business owners to replace obsolete ones. Capital subsidy is offered for upgradation and enterprises can directly approach banks or financial institutions to avail these subsidies.
The government provides capital, counselling, training and delivery techniques to women entrepreneurs to manage and expand their business.

However, the ground reality is most MSMEs are ignorant of the schemes and fail to take the advantages. In many cases digitalisation poses a concern for regular retailers who are unable to access to these systems. There is a crying need to educate these retail enterprises to rebuild a robust ecosystem and help the Covid-hit enterprises regain their growth path.

(The author is the Chief Financial Officer at Credence Analytics, a micro-certified MSME software company. The views expressed are personal and inspired by activities initiated by the Government of India with the intention to reach out to young entrepreneurs. The author can be reached at anitakumar@credenceanalytics.com)