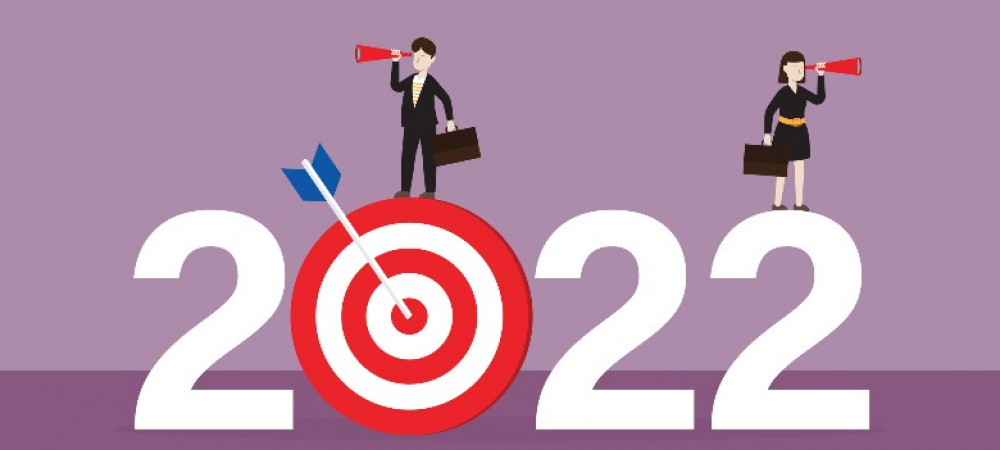 CFO India finds out what CFOs think about Union Budget 2022
The Budget has come at a critical time when the Indian economy has been recovering gradually from the pandemic-induced slump. It elicited a mixed response from CFOs.

CFO India finds out how CFOs across various sectors reacted to Union Budget 2022-23 –
Rahul Malhotra, CFO, Integreon

The Union Budget is neutral on the outsourcing sector per se. Since our business model is built on global clients, there are no provisions directly impacting us. Even from a corporate tax standpoint, there have not been any changes.

However, the Budget has taken key steps to enhance ease of doing business in India and boost investor confidence in the Indian ecosystem through multiple steps, such as:

Swift payments,
One nation one registration to ensure a uniform process of registration
SEZ act to go; new law to allow states to collaborate in order to enhance export performance
Resolution of disputes and arbitration
Surety bonds (instead of bank guarantees) to reduce indirect costs for suppliers
Unified logistics interface platform (It can reduce logistics costs and time; eliminate tedious documentation; ensure just-in-time management and efficient movement of goods)

All these measures would help build a robust Indian business environment for prospective investors.

Although risk factors of the COVID wave, supply chain disruptions, high unemployment, and inflation persists, the higher CAPEX outlay (traditional but tested method) to boost investment and corresponding employment will go a long way in building a resilient economy with the right springboard for future growth.

A 30% increase in CAPEX spend from 2021 is no mean feat but a lot will depend on its execution and percolation of these benefits to the populace. Added advantages of an improved standard of living with programs around education and healthcare could infuse fresh impetus as new ventures in these fields will drive further growth.

While the Budget may be silent on R&D, there are a host of measures it has taken that would further bolster the start-up ecosystem in India. Although there are no direct incentives for R&A, measures like the ones listed below will improve the innovation culture in India-

Push for EVs
Sovereign green bonds for green infrastructure
4 projects on coal gasification
Digital rupee
Digital university

Vimal Ladha, CFO, PSIPL

The Budget has focused on major infrastructure investment this time so many companies might outsource the upkeep of infrastructure to various facility management companies. This development, in turn, is going to have a considerable impact on the Facility Management Services in the long run. All in all, growth can be expected in the coming years.

The effective execution of the Budget can help create a sound business environment in the country. The Budget tilts towards self-reliance, offering tariff protection to capital goods that feed a range of sectors such as power, food processing, footwear, textile, and more. This concept is further reinforced by India's pursuit of self-reliance in Defence manufacturing. The government is also keen to look at digital transformation driven by various digital platforms, including digital governance, digital healthcare, digital education, etc. All these factors would contribute to creating a better business environment.

The increased CAPEX has been one of the most important aspects of the union Budget for 2022-23 and it will surely have a multifold impact in the coming 3-5 years. This will boost various industries like steel, cement, glass, bricks, and plastic.

Lack of incentives for R&D will surely impact innovation in the coming years. Moreover, the ongoing pandemic has confirmed that we are way behind other nations in terms of R&D. If you evaluate the past, you will find that India has always fallen short of expectations for R & D expenditure. The Budget allocated for R&D is 14,217 crore INR this year. It was 14,793 crore INR during FY 2021-22.

Ajay Choudhary, CFO, Minda Stoneridge Instruments Ltd.

It is a progressive Budget. The government plans to invest heavily in infrastructure, which will benefit all sectors. I think that the present Budget has made fair choices to build a better business environment. The increased CAPEX outlay will have a positive impact in the long run. This time the government is not looking at a 1–2-year horizon but they're thinking long-term.