New Foreign Trade Policy to focus on non-fiscal measures to increase export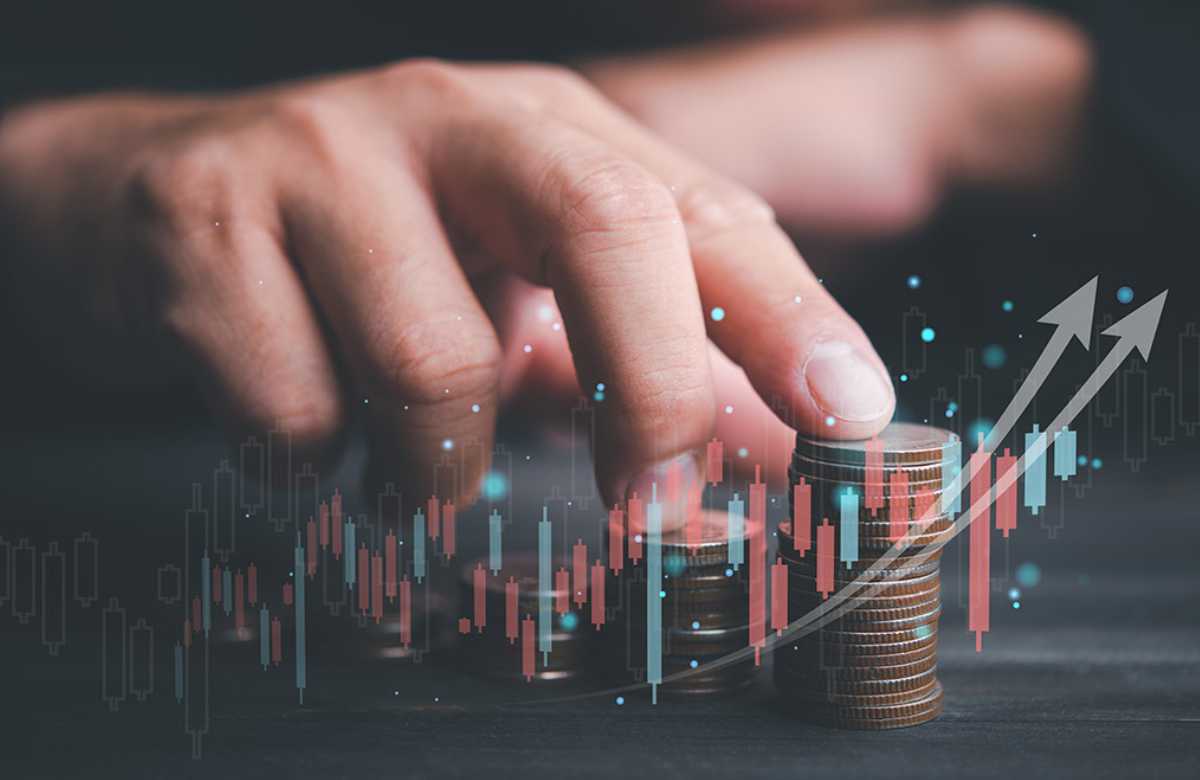 The new Foreign Trade Policy (FTP) with a vision statement is ready to be introduced by the month-end. It can set the road-map for future export development. However, a choice on its period—whether or not full-term, mid-term and even shorter—is but to be taken.
This time the FTP will be about trade facilitation, reducing costs, IT-enablement, promotion of e-commerce and pushing district export hubs. The decision on its duration will be taken shortly and the final call will be political.
While no big-bang fiscal incentives might be expected within the new FTP, as export SOPs are usually not suitable with WTO guidelines, incentives associated with R&D are believable.
A new section on R&D service exports is likely in the FTP. A chapter on e-commerce focused on serving the MSME sector can also be anticipated.
Additionally, the FTP would work on mapping GI merchandise and promote using e-commerce to market them successfully within the nation. GI merchandise are objects which have a selected geographical origin and possess qualities or a repute due to that origin.
Easier credit score for MSMEs by facilitating different credit score avenues is one other space that the FTP might take care of.
Digitisation of commerce processes country-wide to save on time and price may even be a focus space for the commerce coverage.