Gender diversity improving in India Inc, one step at a time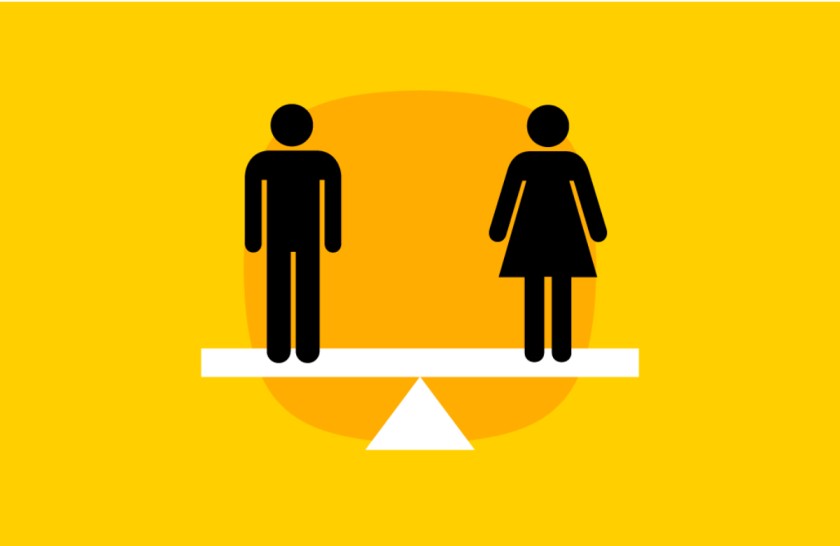 Corporate India embraces gender diversity with initiatives like covering nanny expenses during business trips, aiding female talent retention.
ITC will bear the expenses if a female manager wants to take her baby along with a nanny on business trips. The initiative is among recent measures introduced by corporate India to attract, hire and retain female employees in senior as well as non-conventional roles, adding to the gender diversity policies many of them have already implemented.
Attracting and retaining female talent is not just limited to corporate offices. For instance, half the workers at chocolate and cookie maker Mondelez India's Sri City factory in Andhra Pradesh are women.
One of GE Healthcare's medical devices factories in Bengaluru has an all women shop floor. Most of its other facilities have women accounting for 25-30% of the workforce.
Gender diversity is improving largely due to the increasing flexibility in work hours and workplace, along with socio-cultural changes.
Currently, the focus for Tata Group-owned jewellery and watch company is to encourage and promote women to take up sales and marketing roles. To make this viable for women, the travel and transfer policies have been amended to support such career choices.
Companies also are giving benefits including cab travel reimbursements and different work flex options to soon-to-be mothers. Young mothers at most companies can take additional leaves, if needed, beyond maternity leave and avail flexible work arrangements. Many of them are also giving a nanny allowance and day care reimbursement, as an alternative to day care facilities close to the workplace.
Flipkart has parental leave, flexible working hours, period leave and work from home option whenever needed for female employees.