38% of firms see significant business impact due to mental health: IMA India survey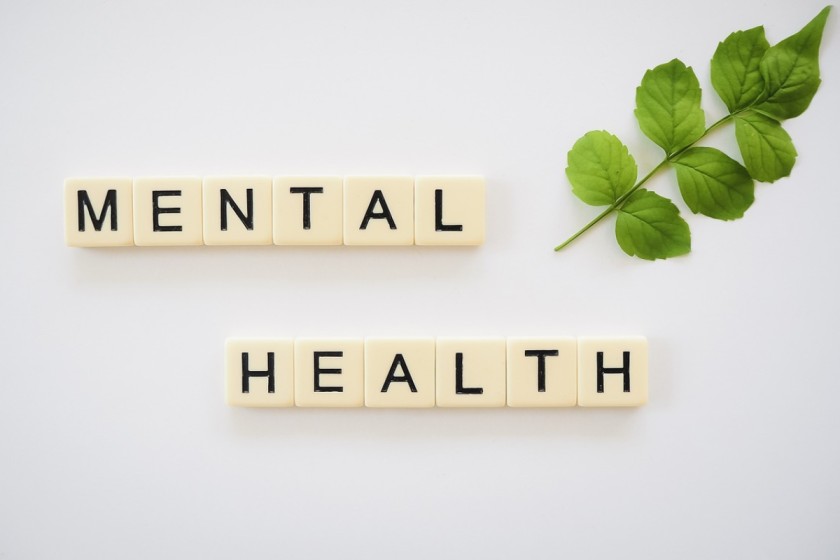 The 2023 Mental Health Insights Report, which covered a wide range of topics, saw the participation of more than 55 CHROs, and senior and top executives.
A recently conducted survey by business and economic research firm IMA India found that 38% of companies have experienced a significant impact in terms of business outcomes, as measured by metrics such as revenue, profitability, productivity and efficiency. Nearly one in three companies reported that these issues have only a low impact on them.
What does the IMA India mental health study focus on?
Conducted in October, the 2023 Mental Health Insights Report saw the participation of more than 55 Chief Human Resources Officers (CHROs), and senior and top executives. The group was further categorised based on companies from the industrial (36%) and services (64%) sectors.
The parameters of the study covered a wide range of topics, including the impact of mental health issues on an organisation's revenue, productivity, etc., methods in place to gauge workplace stress, technologies and resources to mitigate these issues, and more.
Impact of mental health issues on different sectors
The study found that on average, industrial companies witness a higher impact of mental health issues on their business outcomes than organisations from the services sector.
In other words, while only 24% of industrial companies noted a low impact of mental health, companies from the services sector reported a lower figure at about 36%.
Key impact areas
When ranked based on weighted averages, employee morale, absenteeism,  and work quality and efficiency emerged as some of the most prevalent impact areas across various industry sectors.
Changes in reported mental health issues
 According to the survey, 21% of the participating industrial companies saw a small jump change in reported cases of mental health issues in the last year. During the same period, 16% of such organisations noted a small drop in the number of reported cases.
On the other hand, a notable 43% of services companies believed that there was no increase in the number of reported mental health cases and that they fall in line with the overall long-term trend.
Impact of stress on employees
The study found that career advancement, competition and work-life balance are the biggest causes of stress for employees between the ages of 25 and 35.
While the same is widespread among employees between the ages of 35 and 45, those between 45 and 55 find it most stressful to tackle family and caregiving responsibilities, and those above 55 struggle with health issues and adapting to new technologies.
In terms of gender, more than 50% of the companies across sectors reported that no particular gender struggles with stress more than the rest. However, others believe that female employees are substantially more stressed in their jobs than their counterparts.
Similarly, 58% of the companies acknowledged a heightened stress level within a specific level of management.
Challenges faced by employers & employees
The primary challenge observed across industries and impact levels was the stigma associated with mental health problems. This was closely followed by a lack of awareness and employees feeling hesitant to seek assistance or discuss their mental health concerns openly.
For employees, the stigma and embarrassment linked to mental health issues emerged as the biggest challenge in the study.
How companies are tackling mental health issues
According to the survey, 8% of the participating companies have mental health wellness integrated into their culture, while a further 30% have programmes dedicated to the cause.
In terms of financing, very few companies noted having a dedicated budget for mental health initiatives on an overall level. However, over 50% of organisations reported having it as a part of their overall wellness programme.
While providing mental health awareness training or campaigns is the top favoured method when it comes to companies supporting their employees, in-house therapists ranked as the least favoured resource.
The survey also revealed that employee feedback and satisfaction surveys are the top preferred method for companies to assess mental health programme effectiveness, as they offer direct insights into employees' perceptions and the benefits derived from these initiatives.