CFO India finds out what finance leaders think of the Union Budget 2023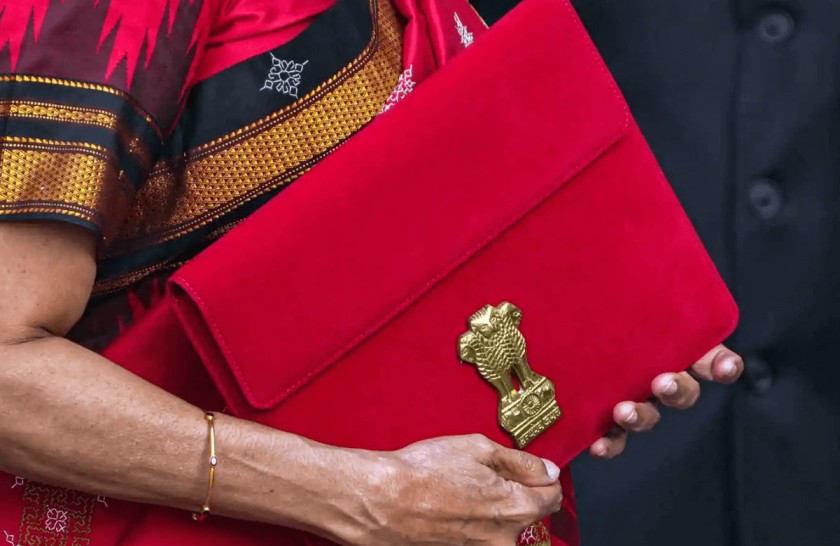 The Union Budget for current fiscal highlights government priorities, balancing growth objectives with fiscal consolidation and policy reforms.
The Union Budget for the current financial year outlined the government's priorities: a push towards capital expenditure and fiscal consolidation. Many industry stalwarts believe that this will provide the necessary impetus for sustainable and inclusive growth and will also drive the investment part of the economy. Besides, the newly-introduced policy reforms are likely to support consumption and savings in the economy, especially for the lower rungs of society.
Several major steps have been taken that will push India's growth story despite global gloom. However, an already-distressed rural sector was left high and dry as the government resorted to supply-side interventions in a demand-constrained economy.
But Sakshi Gupta, Principal Economist, HDFC Bank, believes that this is not the case and we need to look at it in a more holistic manner. "At a time when the government is trying to balance the growth objectives with the fiscal consolidation, which is crucial given the rising debt in the country, it does create a sort of trade-off in terms of spending. This should be seen in the light of the fact that we are moving towards a less expansionary fiscal policy," says Sakshi.
The Budget has come at a critical time, considering global events and the internal eco-political landscape. It elicited a mixed response from finance leaders.
CFO India finds out how finance leaders across various sectors reacted to Union Budget 2023.
Read on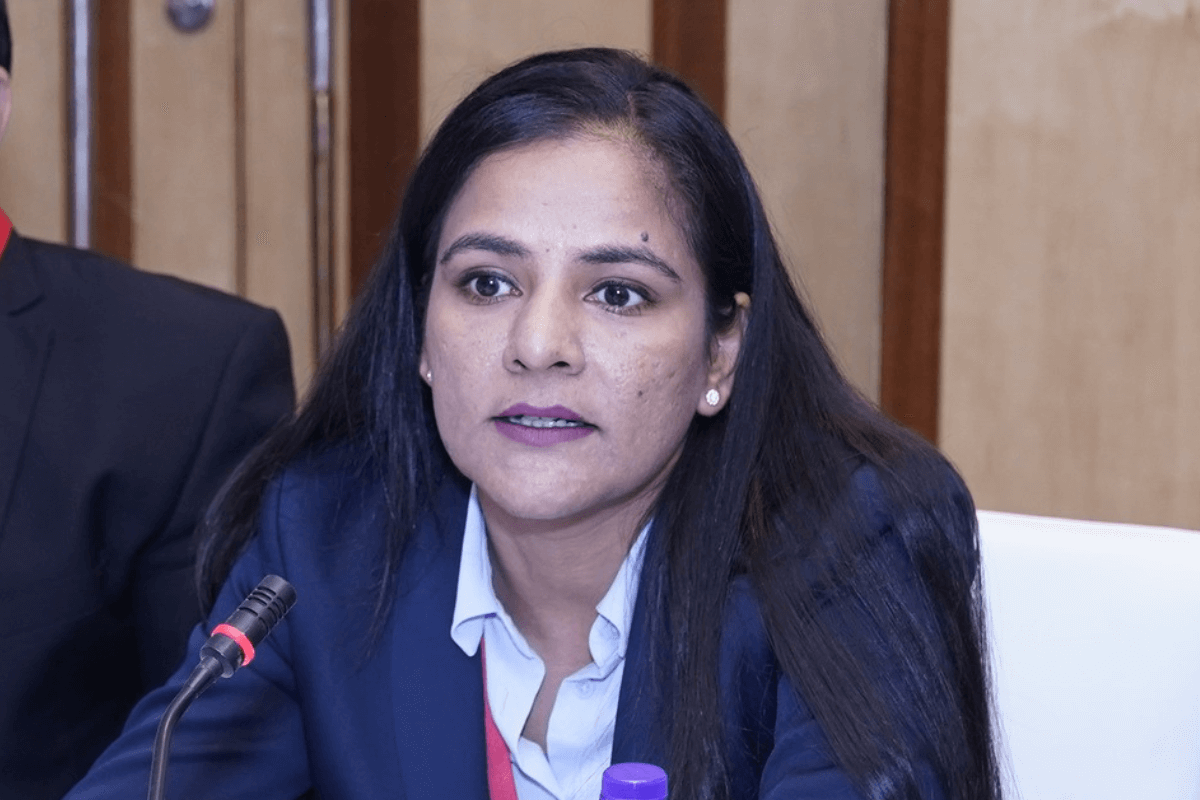 Sakshi Gupta, Principal Economist, HDFC Bank
The Budget has focused on creating more inclusivity in terms of policy making. The continued push towards higher infrastructure spending and capex or the revamped credit guarantee scheme (which should be effective from April onwards) gives me a sense that it is likely to create further opportunities and promote private investment.
It is also likely to be positive for the Banking system as a whole because deposit growth has fallen behind credit growth over the last few months.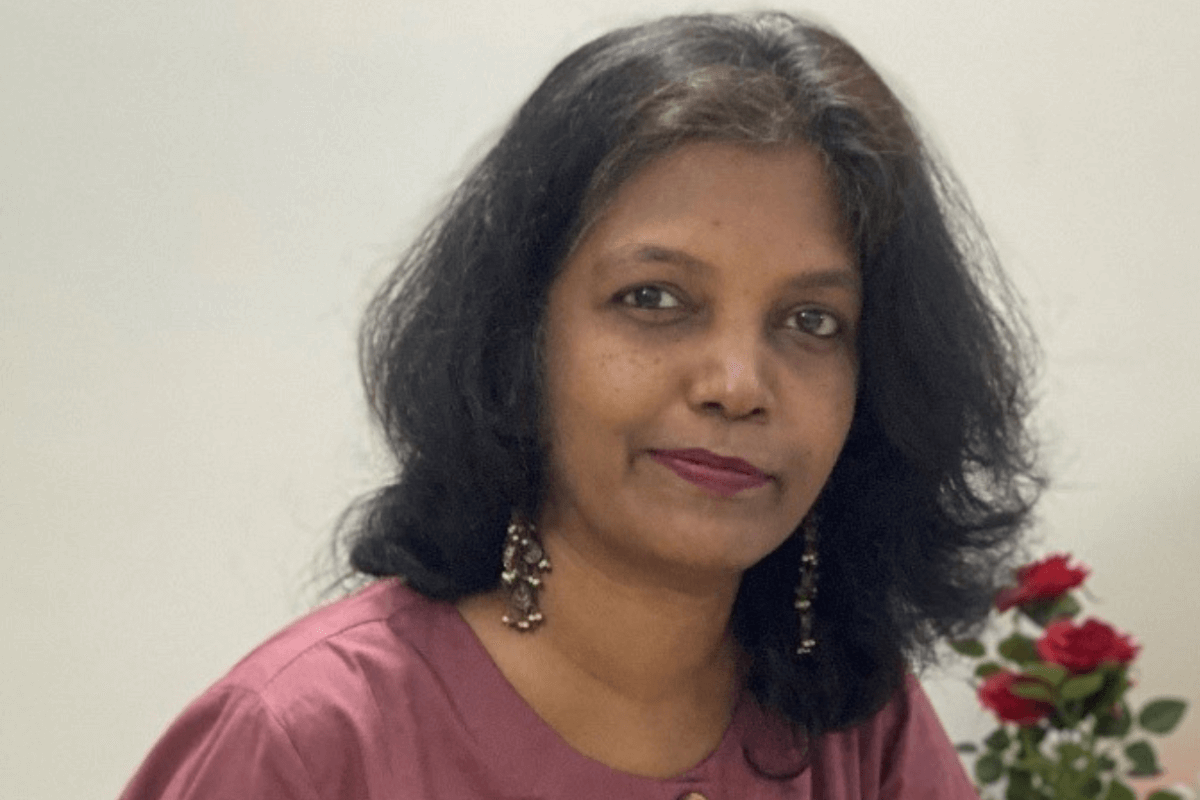 Anitha Ananthan, Senior VP & CFO – Legal & Compliances, Credence Analytics
The Budget has focused on inclusive progress, especially from the industry's perspective. MSME has garnered the government's attention and a lot of work is going on in the backend to provide comprehensive support to MSMEs and remove unnecessary barriers. If we look at the developed nations, the MSME sector has always been the growth driver of their economy. I think we are trying to replicate the same trend in India.
As far as my industry is concerned, where digitalization and security measures are the topmost priorities, the Budget has done well to address the concerns by laying the groundwork/regulations to create more transparency in processes and promote due diligence.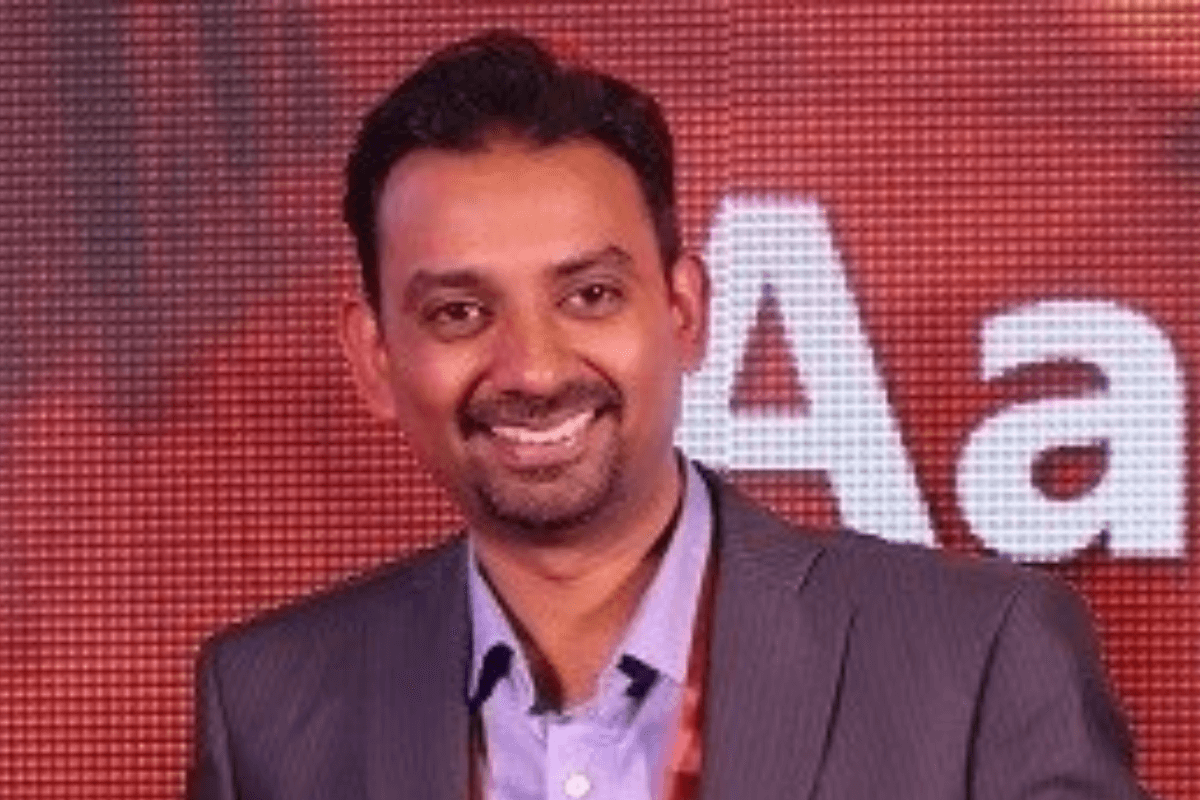 Aayush Saraswat, General Manager – Finance Control, FP&A, Treasury and Credit Ratings, ABP Network
The Budget is in line with the government's long-term vision of the 'Amrit Kaal'. It is very inclusive and has something for everybody. The new tax regime reflects an enhanced coverage of livelihood and is expected to simplify things further. Besides, the government's effort to organize the unorganized sector will allow them to pass on some leeway to the common man.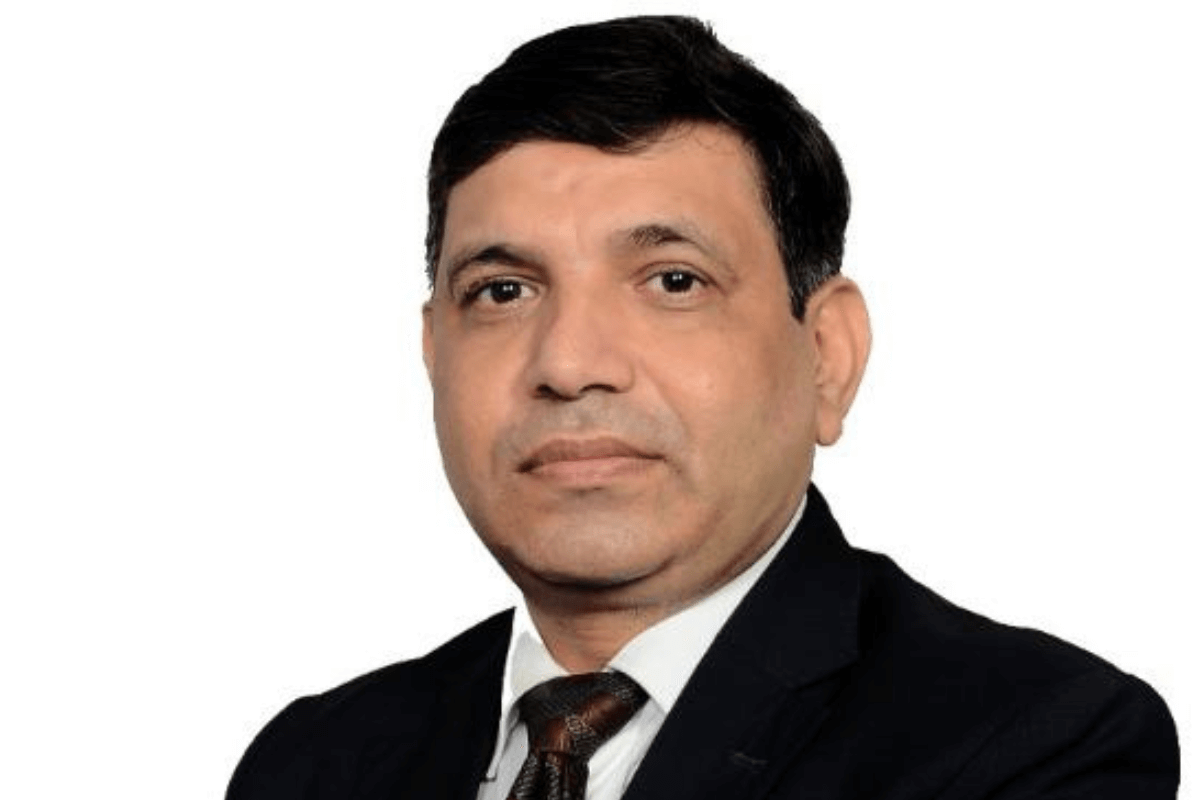 Ashish Tiwari, CFO, Transport Corporation of India
Logistics is one of the major beneficiaries. The infrastructure CAPEX of 10 lakh crores and the proposal to have 100 critical transport infrastructure projects for last and first-mile connectivity is going to have a ripple effect on other sectors. Government's emphasis on coastal shipping by viability gap funding through PPP is also a welcoming move, which can boost green transportation and develop non-surface modes of connectivity.
The Budget also allocated 75,000 crores for dedicated freight corridors, which when clubbed with the National Logistics Policy, can be one of the stepping stones in realizing the 5 trillion USD economy vision.
Besides, the emphasis on FinTech, Digitization, Unified identification through PAN, abolition of more than a thousand odd regulations, and the decriminalization of a few can further improve the ease of doing business.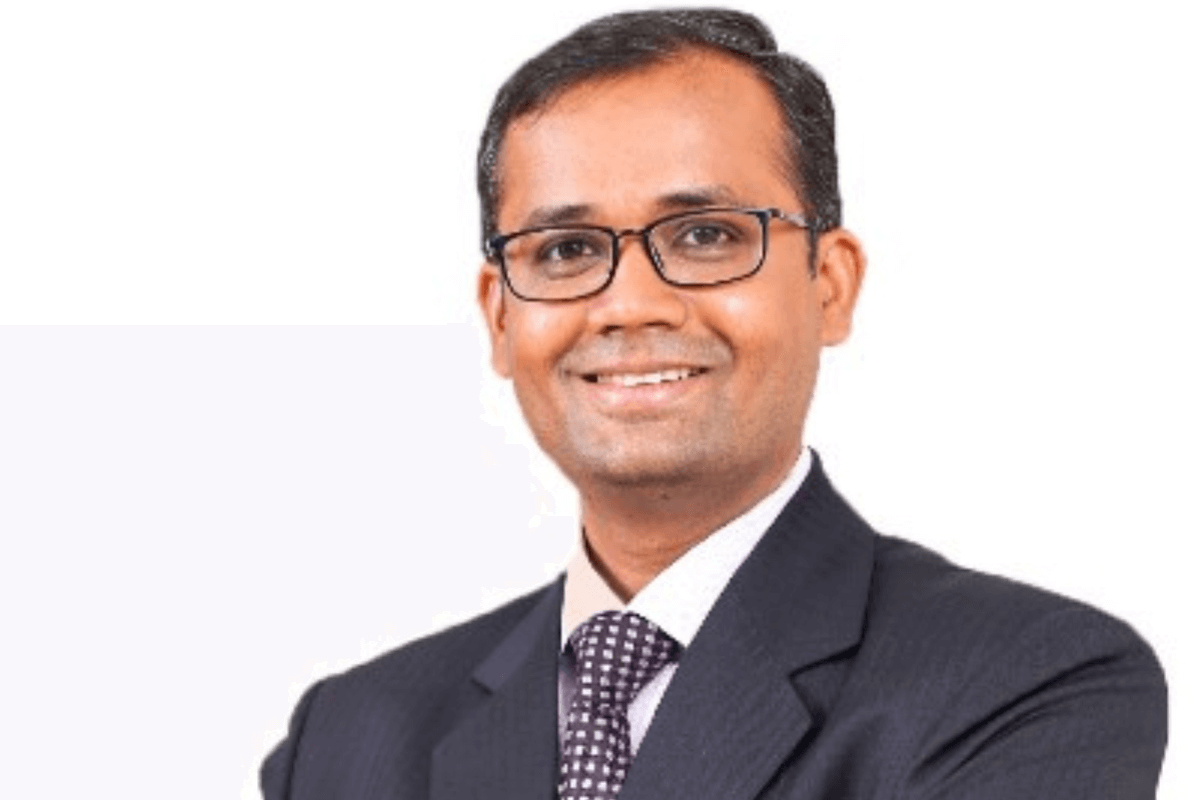 Vimal Ladha, CFO, Property Solutions India
The allocation towards capital expenditure augurs well for our industry as it will accelerate job creation and boost consumption. The increasing focus of the last few budgets towards capex is that investment that will bear fruits for our country for years to come.
Also, considering the current macroeconomic challenges for an emerging economy like ours, the Budget has done a good job of not letting fiscal deficit get out of control. Besides, the consistently improving policy environment is doing more to help the Indian economy as a good policy environment will lead to industry and investor interest in India.
We are also witnessing a move towards a more structural approach to financial inclusion, instead of a more direct subsidy approach.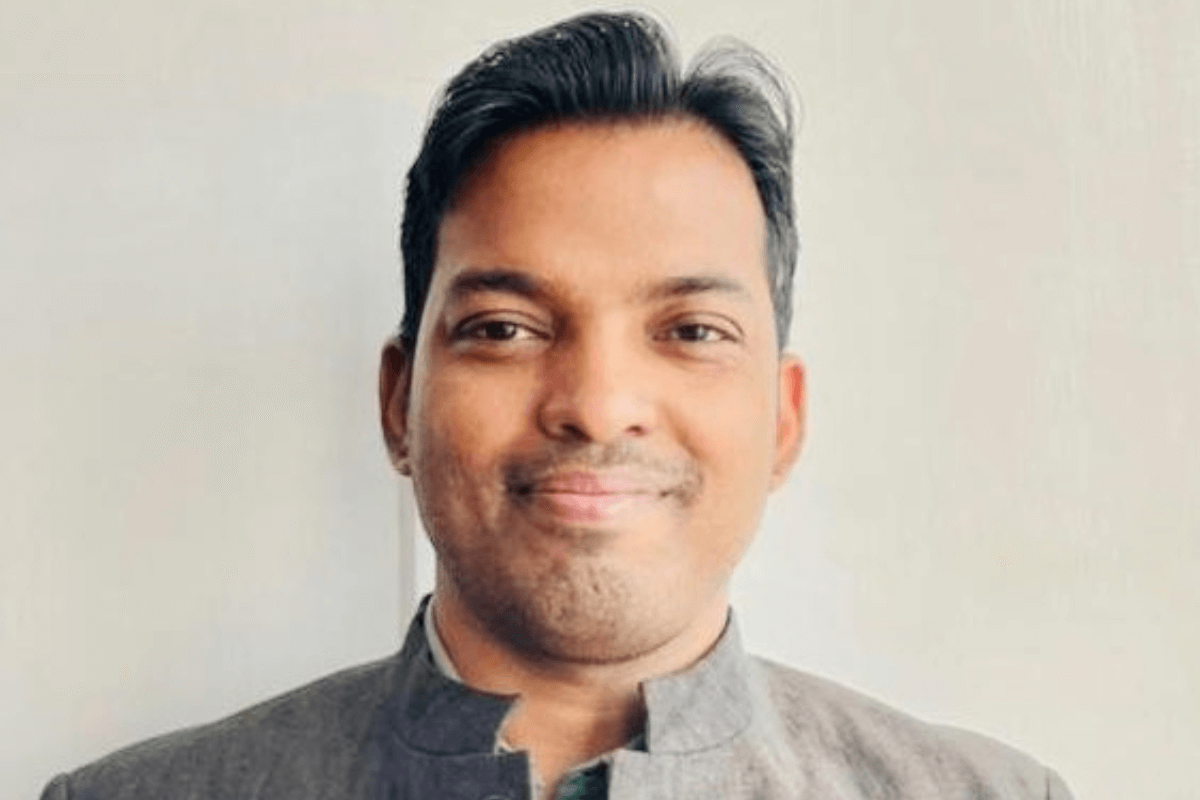 Abhinav Jain Ranka, CFO & Head Finance, PharmEasy
This is a very well-planned, well-curated and a balanced Budget. It has focused greatly on the middle-class consumers through tax reliefs, eventually increasing the disposable income which can spur demand in sectors such as FMCG and healthcare.
Written by Shivani Srivastava, Senior Editor, CFO Collective