Demystifying barriers to next-gen technology adoption for finance transformation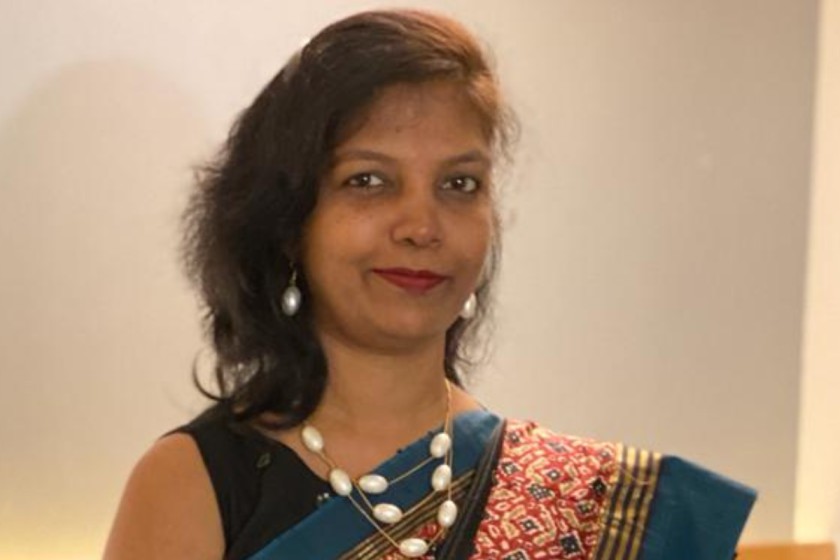 Ms. Anita Ananthan shares insights on how to remove barriers to using next-gen advanced technologies for finance transformation.
In the fast-changing business landscape, next-gen technology adoption is vital for finance transformation, yet companies face barriers.
According to current estimates, the expenditure on digitalization amounts to approximately $1.97 trillion USD. In today's era of digitalization, characterized by the prevalence of AI and bots, we observe an expanded and all-encompassing responsibility of the CFO in driving this transformative process. In other words, the role of CFOs has significantly evolved to adapt to and facilitate this ongoing transformation.
In the entire gamut of transforming company processes and procedures today, management teams seek transparent and easily accessible data through Management Information Systems (MIS) to facilitate prompt decision-making. While sophisticated MIS tools, Performance Management Systems (PMS), and Enterprise Risk Management (ERM) are highly regarded, their successful commissioning and implementation often pose significant challenges and constraints.
How can we effectively collaborate and integrate multiple functions to develop a consensus-driven, efficient application that facilitates seamless operations across various processes, including finance and compliance automation?
Extensive research, studies, and various theories have shed light on key barriers that organizations often encounter. These barriers can arise from different circumstances or situations, external factors, and cross-boundary challenges. However, when considering these barriers in the broader context, certain fundamental aspects consistently emerge as crucial impediments to organizational success. These encompass the organization's vision, culture, innovation, resources, and costs.
Numerous case studies have been conducted to develop strategies, tools, and methodologies that address the identification of capabilities, fostering innovation, and facilitating qualitative approaches to technological transformation. These resources seek to overcome obstacles by emphasizing the importance of embracing business strategy and embracing digital transformation.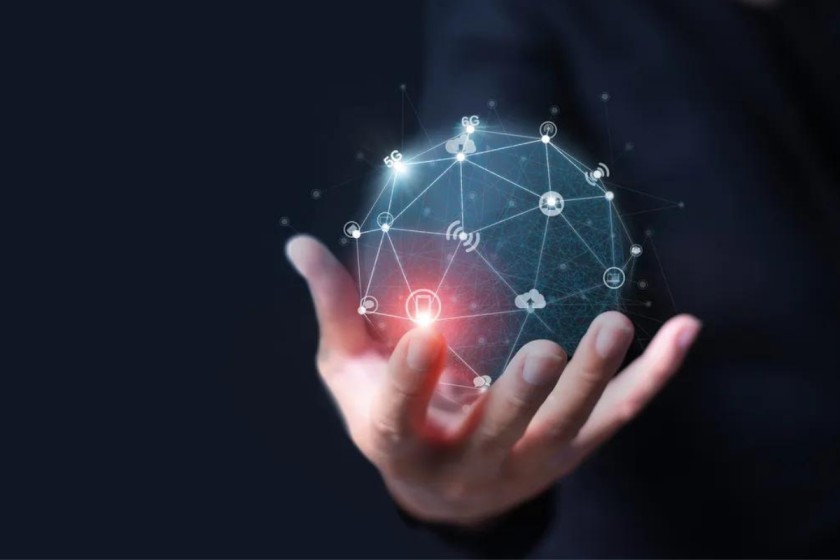 Critical drivers of transformation
A strong organizational culture, unwavering focus on key objectives, and a management team with an innovative and risk-embracing mindset are the essential catalysts that shape the formulation of strategies, plans, policies, processes, and approaches across the entire organizational structure.
Organizations must foster an inclusive culture that encourages the sharing of ideas, perspectives, and opinions, creating an environment where individuals feel comfortable raising intelligent and insightful questions. It is important to note that interrogative questions should not be viewed as a means of assigning blame or accepting mistakes; instead, they should serve as constructive pointers for growth and improvement.
Nurturing a critical mindset and embracing healthy scepticism with a pragmatic approach ensures that senior leaders remain in a constant state of evolution. They actively engage in discussions, stay open to new information, and embrace innovation while adapting to challenges. By perceiving risks as exciting challenges rather than mere hazards or crises, leaders can maintain a sense of interest and enthusiasm. This mindset also helps them avoid common pitfalls like blind spots and repetitive boredom, leading to a more dynamic and resilient organizational environment.
A commonly raised question is whether the CFO is the right person to make decisions regarding technology transformation and lead such projects. Traditionally, finance leaders have primarily presented financial ratios and measures, providing insights into the company's financial standing. Their focus has been on financial acumen, factual financial data, and compliance. While the importance of these accounting measures cannot be undermined, there is a growing need to highlight the significance of a coordinated, focused tool that enables a comprehensive view of performance across all operations.
Finance professionals are often regarded as the custodians of an organization's financial position. They play a crucial role in evaluating and regulating adherence to internal processes and policies, as well as ensuring compliance with external statutory and governmental requirements. They bear responsibility towards both the management and stakeholders. Possessing a unique set of skills and business acumen, they possess the ability to navigate through vast amounts of information, assess recommendations, and provide valuable feedback. Moreover, finance professionals exhibit a strong sense of responsibility, accountability, and ownership, enabling them to effectively unite team members and assume leadership roles.
Today, companies are directing their focus towards a unified objective at every level, thereby fostering a shared vision. This entails a collaborative endeavour to gather, consolidate, analyse, review, and channel information through appropriate channels, facilitated by subject matter experts possessing the necessary skills.
The information provided should be focused solely on the subject matter and must be relevant. We encourage the use of intelligent questions that elicit smart answers. This approach promotes sense-making, a pragmatic mindset, and measurable metrics.
Timely access to relevant data and information is essential for the team. Transparent cross-departmental access builds trust and confidence. Motivation thrives when teams are entrusted with responsibilities and have confidence in their roles.
Digital transformation of financial processes enables smooth information flow, quick accessibility, and informed decision-making. It offers a holistic view of the company's financial performance, including departmental metrics and external influences.
The involvement of HR in measuring resource performance may be a subject of debate. However, a collaborative and motivated team of leaders is crucial for driving comprehensive transformation across all departments, rather than limiting it to specific divisions.
Meet the author:
Ms. Anita Ananthan is the Chief Financial Officer – Legal & Compliances at Credence Analytics, a micro-certified MSME software company. She holds the esteemed distinction of being an alumna of the London School of Economics (LSE). She is also the founder of 'Club of Hope', an NGO for kids and the old.
Disclaimer: The views expressed here are personal. The author can be reached at anitakumar@credenceanalytics.com
Edited by Shivani Srivastava, Senior Editor, CFO India