HSBC economists warn of possible inflation surge driven by rural recovery in India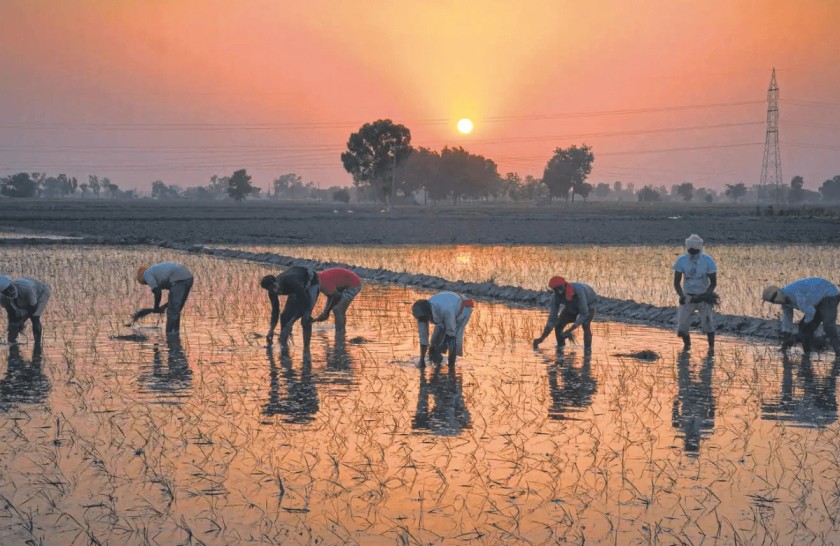 HSBC economists warn of potential inflationary pressures as rural demand and the informal sector recover from pandemic lows.
The Indian economy could see another bout of inflation as the rural demand revives and the informal sector recovers from the pandemic-lows, economists at HSBC Securities and Capital Markets (India) said.
Consumer price inflation remained above the central bank's upper tolerance band of 6% for most of 2022 before falling below it in the last two months of the year, only to resurge to 6.5% in January.
In contrast to the global experience, goods inflation in India is outpacing services, while core prices remain elevated, said Pranjul Bhandari and Aayushi Chaudhury, the economists said in a note on Thursday evening.
"We believe it has much to do with the recovery in rural and informal sector demand."
While rural demand was weak in the early part of last year, wage growth, adjusted for inflation, has now surpassed pre-pandemic levels, HSBC's research showed. Further, strong sowing patterns in the winter season will also help incomes. The informal sector, closely linked to the rural economy, is seeing a revival in step.
The economists pointed out the implications of rising rural incomes for inflation, saying "already, there is pressure on food inflation, particularly across cereal and milk."
"As we await the winter crop, due in March/April, food prices will likely remain elevated," they added.
Producers will use the strong demand conditions to restore margins, raising the risk of inflation staying higher, the economists said.
"Even if the winter crop is good, the rural demand it stokes will come in the way of disinflation as producers continue to restore margins, pressuring core inflation," they said. "And, if the winter crop is weak due to last-minute weather disruptions, food inflation could remain high, even if rural incomes and core inflation fall."
With inflation seen at an average of 5.4% in 2023/24, HSBC expects the central bank to raise the policy rate by another 25 basis points from the current 6.5% level.
However, they expect the bank to cut rates before the end of the next financial year as growth slows to 5.5% from 7% this year in a weak global economy.