India faces slowing external demand amid rising recession risk in major economies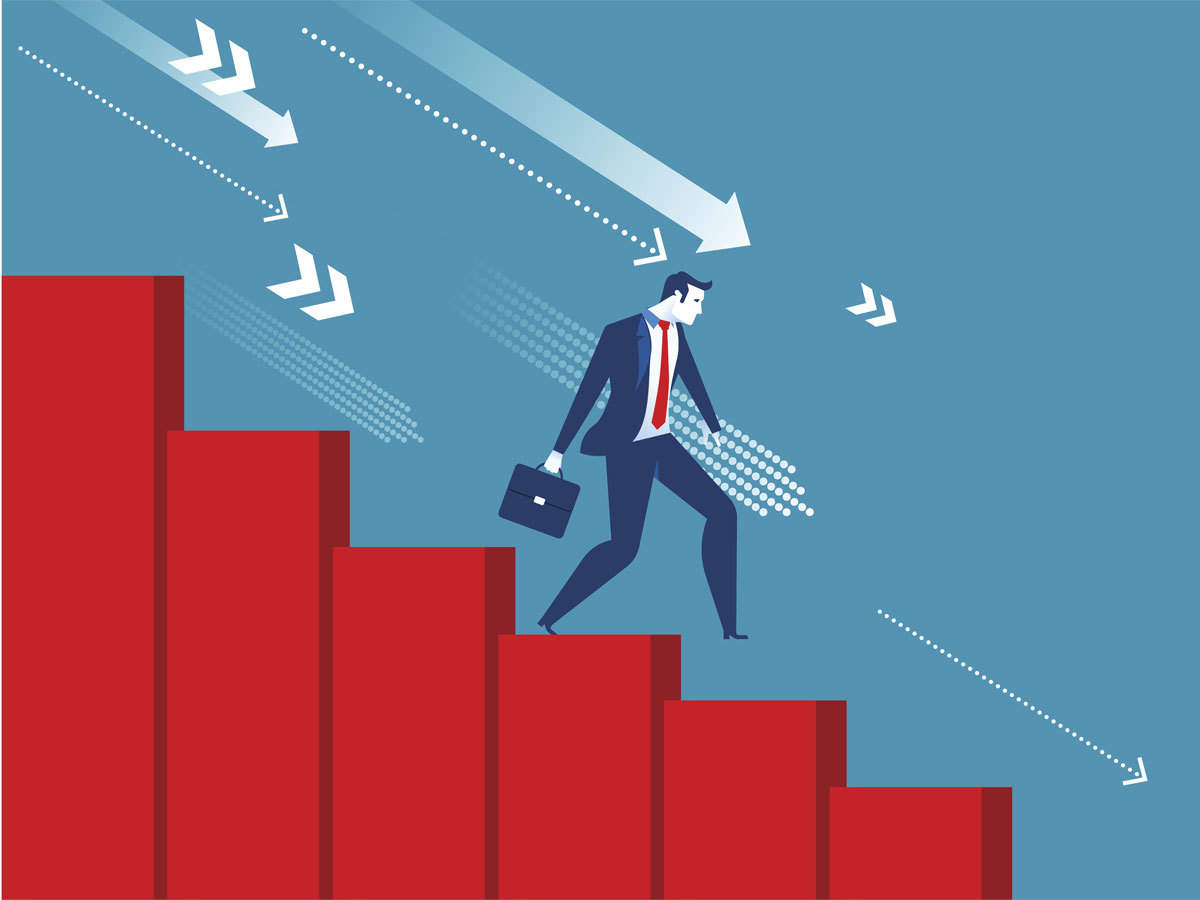 Global recession risks loom amid Ukraine conflict, rising costs, inflation, warns WTO head, impacting India's exports and economy.
Several major economies face a real risk of sliding into recession as the war in Ukraine, rising food and fuel costs, and soaring inflation cloud the global outlook, warned the head of World Trade Organization (WTO).
"It may not happen everywhere, but several key countries risk sliding into recession," WTO Director-General Ngozi Okonjo-Iweala told Reuters on the sidelines of the G20 leaders' meeting in Bali, Indonesia.
The Geneva-based trade body last month projected global trade to rise just 1 per cent in 2023, down sharply from an estimated 3.5 per cent rise for this year.
Meanwhile, India's merchandise exports contracted for the first time in two years, in October, as slowing external demand amid recession fears in the West started impacting shipments from the country, further exacerbated by a higher number of holidays during the festival month.
The exports declined 16.65 per cent in October to $29.78 billion, the data released by the commerce department showed on Tuesday. Imports, on the other hand, moderated to the lowest level in eight months, growing at 5.7 per cent to $56.69 billion last month. This resulted in a trade deficit of $26.91 billion, which remained above the $25-billion mark for a fifth straight month, according to the data.
Rajani Sinha, chief economist at Care Ratings, said the pinch from slowing external demand was going to get more painful for the Indian economy in the months to come. "We could see a significant portion of India's GDP shaved by the widening of trade deficit," she cautioned.