Indian economy has transitioned from slow-moving elephant to ferocious tiger: IMA India session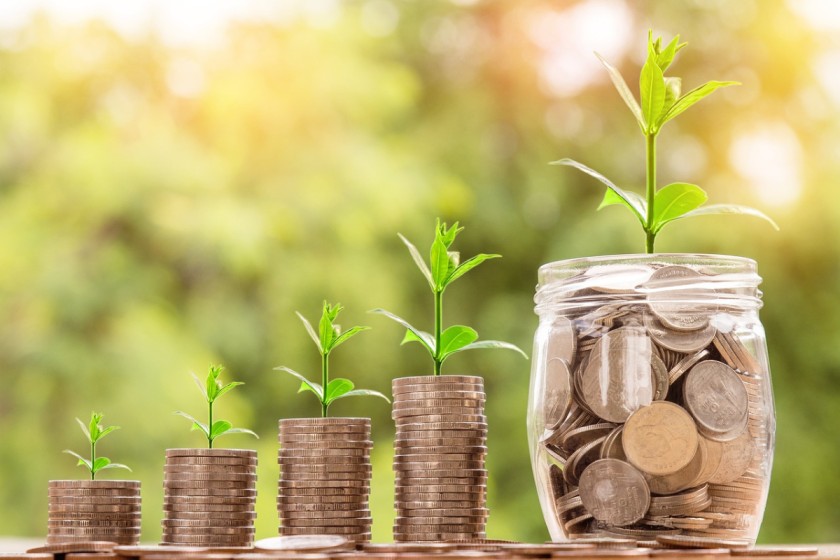 India CFO Forum revolved around how the economies and financial markets around the world are expected to function over the next five years.
In a recent online session conducted by business and economic research firm IMA India called India CFO Forum, Nilesh Shah, Group President and Managing Director of Kotak Mahindra AMC, discussed how the global and Indian economy and financial markets may function over the next five years.
Global Markets at a Crossroads
Focusing on interest rates and exchange rates, the discussion revolved around how global financial markets are currently witnessing a significant divergence in the performance of various asset classes:
Some sectors, such as stocks and commercial real estate, are experiencing declines.
In contrast, oil prices are on a remarkable surge, suggesting optimism about imminent economic expansion and energy demand.
The price of gold is receding, reflecting a perception that inflationary pressures have abated.
Meanwhile, interest rates are on the rise, indicating expectations of high inflation.
Housing prices, on the other hand, are ascending, as if anticipating a decline in interest rates.
Global Economic Landscape Faces Challenges
Mr Shah touched upon points about the global economic landscape, such as the US facing a mounting fiscal deficit and a historic national debt of $33.5 trillion. The session also deliberated on the Eurozone seemingly heading for a recession, while China is facing low inflation coupled with rising unemployment.
India's Economic Outlook
While discussing the Indian economy, the session with Mr Shah focused on positives such as high capacity utilization rates, robust monthly GST collections, and a resurgence in government and private capital expenditures.
At the same time, it also touched upon challenges like surging oil prices, a weak monsoon impacting rural recovery, prolonged high-interest rates, etc.
Regarding interest rates, the conversation headed toward an understanding that major central banks, including the Reserve Bank of India (RBI), will follow the lead of the Federal Open Market Committee (FOMC), which has the flexibility to adjust short-term rates.
India's Growth Trajectory
Mr Shah noted that the country has transitioned from "an elephant, massive but slow-moving" to an "agile and ferocious tiger", with the GDPs of several states being on the rise. Key transitions include a shift from persistently high to moderate inflation, a surplus forex position driven by FDI flows and remittances, and enhanced infrastructure.
India's debt-to-GDP ratio, as per the session, has "improved notably, and it is fast transitioning from import dependence to becoming a net exporter that is integrated with global supply chains."
The India CFO Forum concluded that the country is experiencing a transformative period in its economy and financial markets, with global market dynamics adding complexity to the landscape. Navigating these changes will require careful policy decisions and adaptation to global economic trends.
Click here https://www.ima-india.com/index.php?option=com_content&view=article&id=1539&Itemid=362 to view the detailed report.