Indian start-ups brace for tough times ahead as funding crunch deepens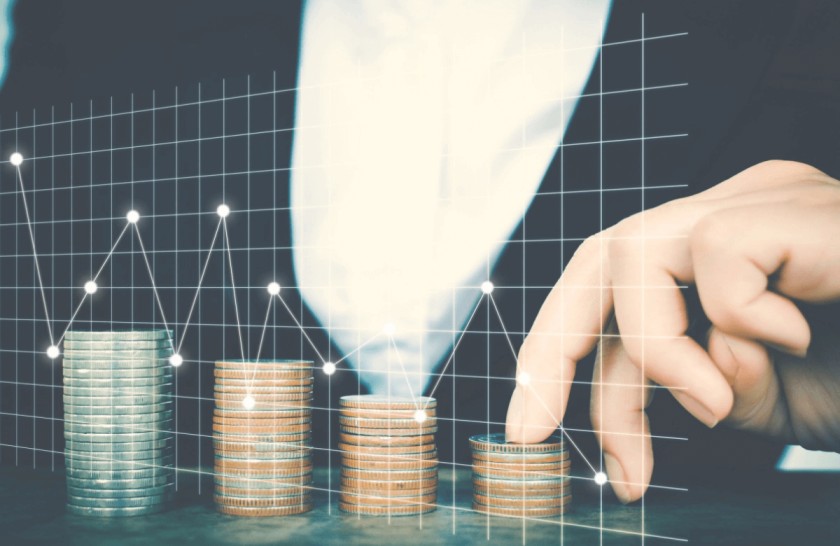 Indian startup sector faces a funding crisis with Q1 2023 recording a 75% funding decline, risking industry consolidation.
The Indian startup industry is currently facing a challenging funding environment. This has resulted in a series of layoffs and postponed stock listings. The situation is expected to deteriorate further as investors grapple with overextended valuations and declining consumer demand, paving the way for possible industry consolidation.
According to data from CB Insights, startups in India secured a mere $2 billion in funding during the first quarter of 2023. This represents a significant decline of 75% compared to the corresponding period in the previous year and marks the lowest quarterly figure in almost three years.
Based on the current pace, it is possible that startups in India will raise less than $10 billion this year. This would be a significant departure from the impressive $30 billion raised in 2021 and the $20 billion raised in 2022, both of which set records.
The deceleration in funding for startups is a major setback not only for the startups themselves but also for Prime Minister Narendra Modi who has praised them as the "backbone of new India". This downturn could have adverse effects on India's economic growth and employment opportunities.
In recent years, the promise of rapidly increasing consumption, both offline and in India's digital arena, led to many startups achieving valuations in the billions of dollars. Venture capital firms such as Sequoia and Tiger Global invested heavily in businesses that used cash incentives to attract consumers in the country's massive market of 1.4 billion people.
The investment climate in India and other countries has been affected by global factors such as high interest rates and inflation. This has resulted in a decline in startup funding, with the US witnessing a 50% drop to $32.5 billion in the first quarter, and China experiencing a 60% fall to $5.6 billion.
Compared to their global counterparts, startups in India are more dependent on foreign investment, and as a result, have been subject to a more intense funding squeeze. According to some executives, this is partly due to investors realizing that they had overestimated consumption growth in the country.
Startups in India have a greater dependency on foreign capital compared to their global peers, and as a result, have faced a more significant funding squeeze. According to some executives, this is partly because investors have come to the realization that they had underestimated the actual consumption growth potential in the country.
The Indian market showed the initial signs of dissatisfaction following the disappointing debut of the unprofitable digital payments company Paytm in 2021. This led investors and regulators to raise concerns about the unrealistic valuations of several startups. Since then, the situation has deteriorated further.
Recent developments indicate that the valuation of some Indian startups has been slashed by major investors. For instance, BlackRock reduced its valuation of online education firm Byju's by 50% to $11.15 billion from $22 billion, while Invesco devalued food delivery company Swiggy by a quarter to $8 billion, as revealed by disclosures made by these U.S. investors.
Moreover, data from CB Insights indicates that only 271 Indian startups secured funding in the first quarter of 2023, which is a significant decline from 561 in the same period last year.