JPMorgan raises India's 2024 economic outlook despite global challenges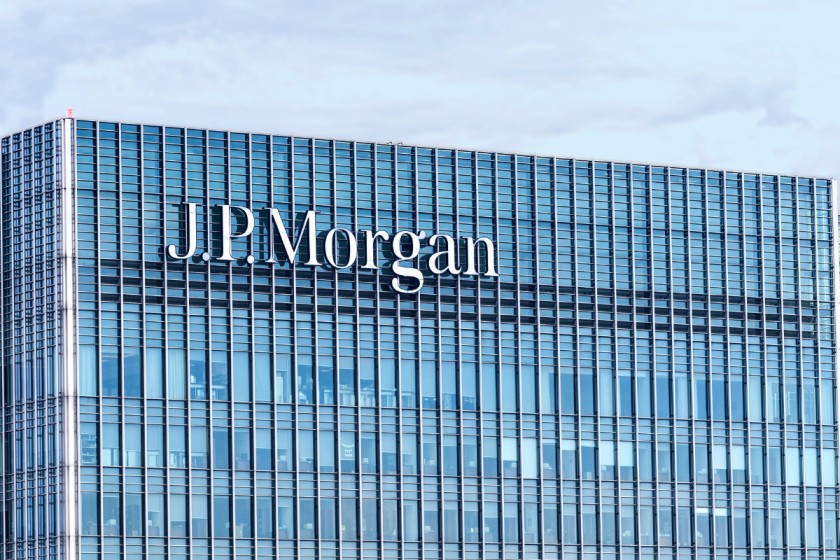 JPMorgan raises India's growth forecast amid the global slowdown but remains cautious about sustained private investment and exports.
JPMorgan has slightly raised its 2024 economic forecast for India, acknowledging that the country's growth will be influenced by a global slowdown in momentum. The investment bank has revised its growth projection from 5% to 5.5%. This adjustment comes after the release of the latest gross domestic product (GDP) data, indicating that the Indian economy expanded by 6.1% in the January to March quarter, up from 4.5% in the previous quarter.
The year started on a highly positive note, with growth surpassing market consensus, according to Radhika Rao, senior economist at DBS Bank. India's robust growth has been driven by increased domestic demand for goods and services, as well as strong exports. JPMorgan noted the continued strength of India's service exports and the better-than-expected performance of goods exports.
Rao highlighted several positive surprises in various sectors such as manufacturing, construction, and agriculture, while noting that fixed capital investment growth has also been stronger than anticipated. Economies heavily reliant on trade are experiencing a loss of momentum, but countries like India, focusing on organic drivers of growth, are faring better.
Despite the modest upward revision, JPMorgan remains cautious about India's growth prospects for the next year. While the government has announced an increase in capital expenditure (capex) spending, it will take time for this to translate into a broader private investment cycle. Jahangir Aziz, chief of emerging market economics at JPMorgan, noted that Indian investments have stagnated in recent years, and both foreign direct investments (FDI) in India and China have experienced a noticeable decline in the last six months. Private investments in India have remained stagnant, while government spending on investments has remained at 7% for the past decade.
Furthermore, JPMorgan expects India's exports to decline as global growth slows down, particularly with more advanced economies moving towards a recession. The investment bank also anticipates that the impact of monetary policy normalization will be felt domestically, but with a time lag.
Overall, while JPMorgan has revised India's growth forecast slightly upward, it remains cautious due to global economic conditions and the need for sustained private investment and increased exports.