SEBI implements stricter guidelines for reporting material events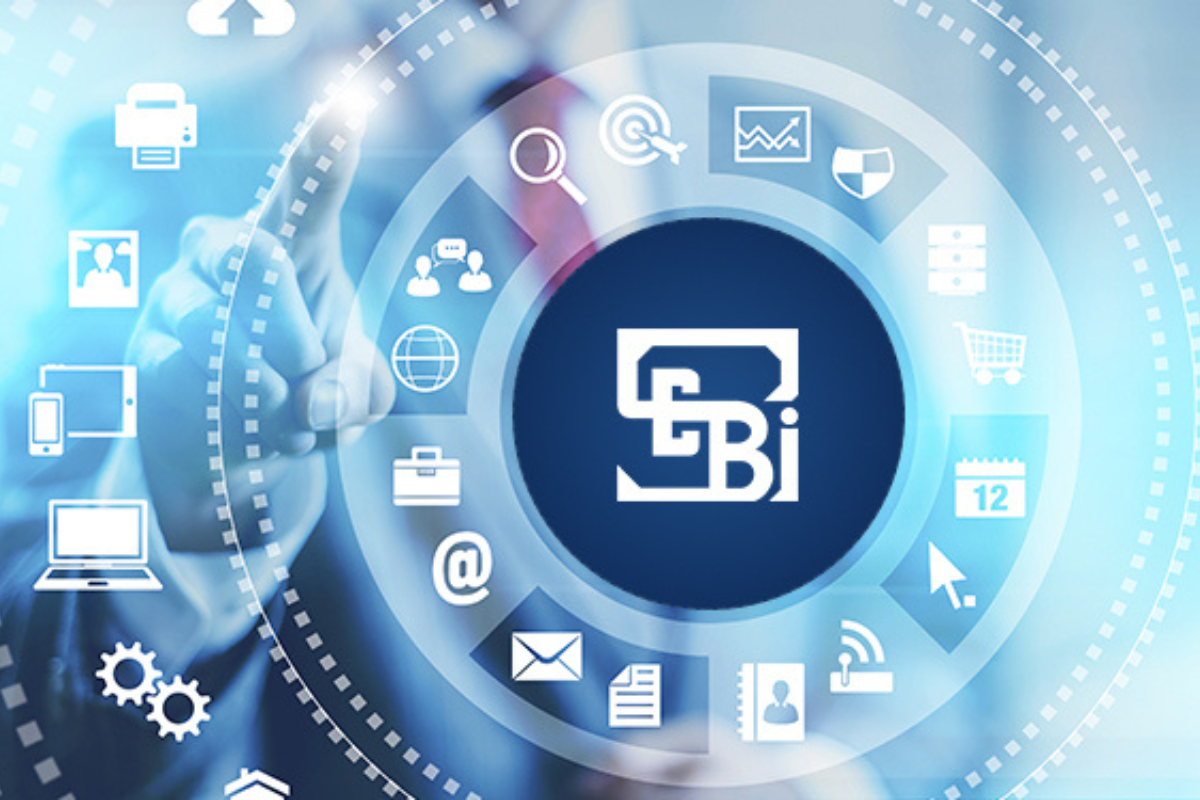 SEBI's new reporting regulations enhance transparency, specify deadlines, and reduce discretion in material event reporting for listed companies.
SEBI has issued a detailed list of material matters to be reported by listed companies and the manner of reporting them. While building on preexisting detailed requirements, SEBI has now focused on giving even tighter deadlines of reporting and also giving a more specific list of information to be given, thus removing discretion in many places. Moreover, this time, it has also given guidance to determine whether a material development has occurred and, if so, when specifically, it has taken place. This follows closely the recent amendments made to the SEBI (Listing Obligations & Reporting Requirements) Regulations, 2015 ("LODR Regulations"). These, in turn, were based on the Consultation Paper issued earlier proposing comprehensive amendments. While the amendments to the Regulations were principle based, the latest circular lays down the specifics and nitty-gritty of how the new requirements would have to be implemented by companies in practice.
The new requirements are more structured. The amended Regulations continue to provide for two broad categories of reporting. The first is mandatory reporting of certain events, leaving no scope for discretion to determine whether they are material or not. The second is discretionary where management has to decide whether and when a material event has taken place. However, now, certain minimum benchmarks are provided which, if crossed, the event would be deemed to be material.
The latest circular divides the specific requirements of reporting into four categories. The first gives the specific details to be reported for each material event. The circular gives a clear checklist and guidance for listed companies on what specific facts are to be reported. The second gives the timelines within which the event should be reported and this varies depending on the type of event. The overall time limit for reporting remains at 24 hours of the event. Within this time limit, the reporting deadline ranges between as low as 30 minutes, to 12 hours and then 24 hours of the event. The third category provides guidance as to when the requirement can be said to have taken place. This too helps remove uncertainty as well as discretion. An event happens on completion of a particular milestone when there is clarity whether the event has happened or not. Finally, the fourth category gives guidance on whether a material event has taken place. The new point here is that even in this, discretion has been reduced. This was actually introduced through the amendments to the LODR Regulations, which gives specific benchmarks based on net worth, turnover or net profit/loss. Thus, what may be material for a Rs 500 crore turnover company may not be so for a Rs 10,000 crore turnover company. This requirement too removes uncertainty and discretion.
In other words, to reframe the sequence of implementation of the new requirements, the company first has to determine whether a material event has taken place, applying the mandatory and specific requirements. If such an event has taken place, then it has to determine when the event took place. This will get the clock ticking and the 30 minutes/12 hours/24 hours deadline will be determined with reference to this time. The company has to then collect the specific and mandatory items of information to be reported. As a measure of good governance, the company may provide additional information and clarification too. Action has been taken in the past against companies that have not notified material events in time.
The new requirements thus strike a balance between mandates and discretion, quantification and judgment and, finally, achievement of milestones and timeliness of reporting.
Timely reporting of material information in a specific manner without delay helps shareholders remaining informed of events that are expected to reflect changes in performance of the company. This is in sharp contrast to the earlier days when the Board's annual report gave information that was months old, if not more than a year. Now, the information supply is constant and without delay.
The requirements of reporting of material information can be interestingly contrasted with insider trading regulations, which also deal with material information but in a different manner. The insider trading Regulations focus on keeping material, price sensitive information secret and close to the chest of the company and its insiders and to ensure that no insider illicitly profits from it. The LODR Regulations, in contrast, provide for revealing the material information so that all concerned can be made aware of at the earliest. These Regulations also ensure that the public is given authentic information straight from the horse's mouth and hence is expected to kill rumours. Both directly or indirectly control leakage of information, the former by conserving it and the later by spreading it far and wide.
However, the new requirements have become more detailed over the years. The latest version lists numerous requirements of information that have to be shared. The long list of items that are deemed material, together with the newly introduced low benchmarks for determining what is material information have resulted in numerous items required to be reported. The inevitable result is that the stock exchanges are clogged with such reporting. Add to this the fact that companies, out of a worry that some items may be on hindsight be deemed material, report events out of caution and discretion. This further adds to the information overload. Unless a person is closely observing and reading in minute detail each of the information supplied, she may miss the really important ones in the long list. However, in a regime that focusses more on disclosure than on micro-regulation of companies, this is inevitable. This is also reflected in the fact that prospectuses and annual reports now run into hundreds of pages.
One more area of concern is the short time available to companies to determine whether a material event has happened, when it has happened, collecting the items of information to be reported and then reporting it within 30 minutes, 12 hours or 24 hours as the case may be. Considering that numerous events keep taking place in a company, this may become a challenging task. SEBI's answer to this is that the company should ensure that there is adequate education at the lowermost level, as they are the first witnesses of developments and so that they can quickly pass on information up the corporate hierarchy. However, this is easier said than done. Awareness, understanding and implementation of such complex regulations require a mix of legal knowledge and senior level judgment. Laying down such systems would also come at a cost.
To conclude, the new requirements are well-meaning. There would be added efforts but then these are the costs of listing and seeking monies from the public and running a company by following good corporate governance practices. On the other hand, I also feel that the list of matters deemed to be material could be trimmed down. They may not be reduced to the level of SOS items only. But, for example, the freshly lowered quantified benchmarks could be revisited and even the items that are mandatorily deemed to be reported. This, however, is a moving goal and can be the subject of the next review and consultation paper after the implementation of the new requirements is reviewed in practice.
Written by Jayant Thakur. Mr. Thakur is a chartered accountant.
Views are personal and do not represent the stand of this publication