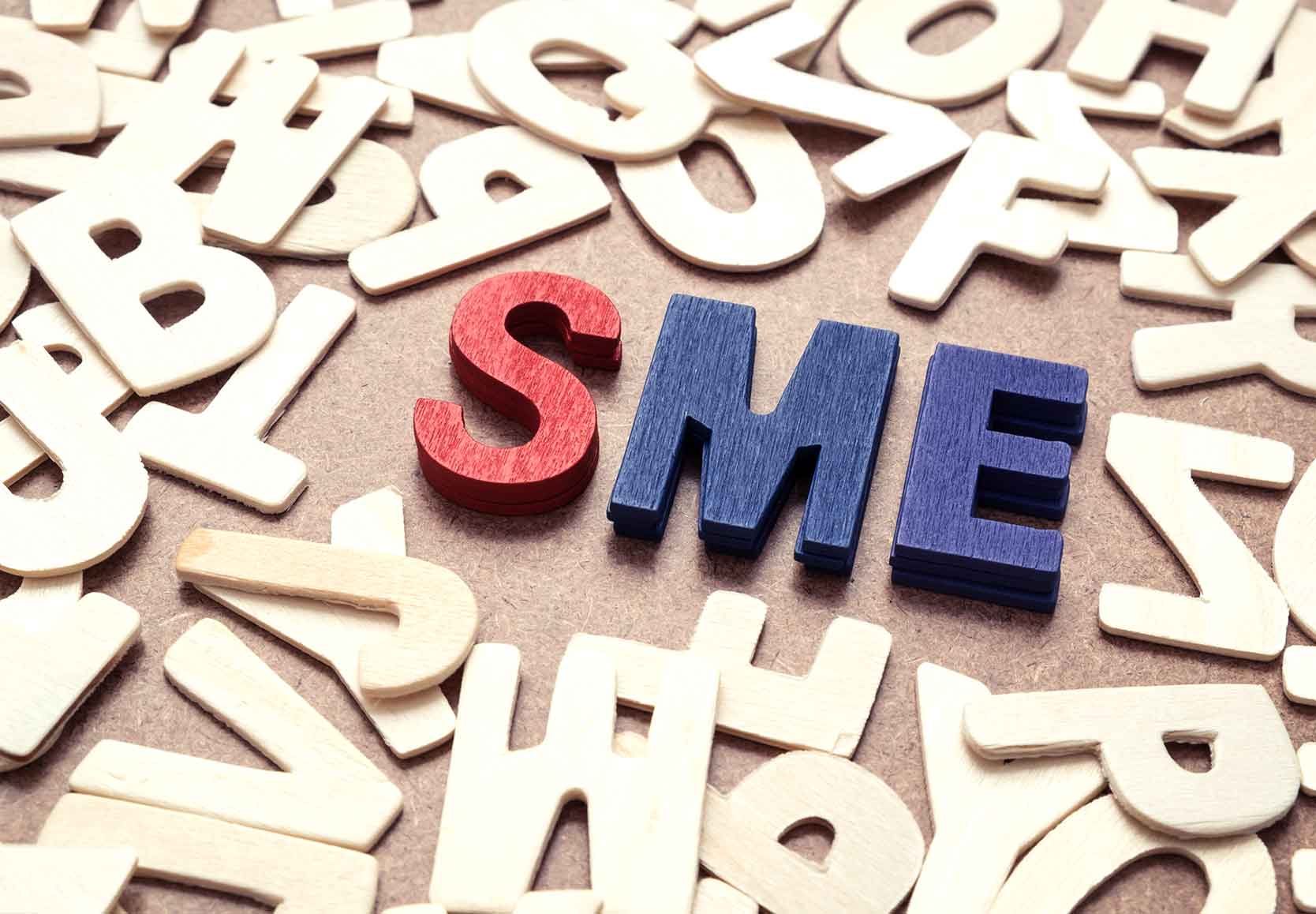 When the (blue) chips are down…
It is becoming clearer that India's growth in the future will have to be spearheaded by the SMEs.
Everything – from the govern­ment's Startup India and Skill India programs to Prime Minister Modi's decision to double credit guarantees on loans taken by SMEs to Google CEO Sundar Pichai's latest announcement supporting Indian SMEs – is coming together to make sure that SMEs truly become the backbone of our economy by providing employment, mitigating the rural-urban divide, and improving financial inclusion.


Against this backdrop, this column has previously opined that CFOs have a significant role to play. By virtue of their expertise in managing bud­gets, strategic planning, securing fund­ing, and ensuring compliance, CFOs are best placed to help SMEs grow by taking on the role of independent directors.


Unfortunately, CFOs have been hesitant to pick up this gauntlet. The common perception is that SMEs are governed in a manner that is too grey and ambiguous at best, and too vola­tile and corrupt at worst. They picture SMEs as small promoter-owned outfits where the owner and his (sometimes her) family have too much influence on decision-making in the business. This has drawn them to larger, more established, "blue-chip" enterprises.


However, the ugly Tata boardroom tussle has raised many questions in the world of corporate governance. We discussed these at our Annual CFONEXT100 Conference and two key questions summed up the debate – firstly, can independent directors really be "independent" given that their hiring and firing is controlled by promoter-owners? Sec­ondly, why are checks and balances not in place yet to strictly enforce those provisions of the Companies Act 2013 that relate to the dos and don'ts of appointing and managing independent directors?


It remains to be seen whether and how these important questions will be answered by the Ministry of Corporate Affairs and Sebi, and what specific rules different corporate stakeholders will advocate. But, regardless of how those questions are answered, one thing is for certain – the controversy has cast a significant shadow of doubt on whether so-called "blue-chip" enter­prises are any better than SMEs at corporate governance?


In this context, I wonder if the his­torical reservations of CFOs to take on leadership roles at SMEs is valid. If there aren't any "independent" direc­tors in either "blue-chip" companies or in SMEs, shouldn't CFOs more seri­ously consider becoming independent directors of SMEs, where their know­how and proficiency can play a dispro­portionate role in bolstering corporate governance?

But that's just our view. What do you think?


Anuradha Das Mathur, Editor, CFO India (with Malini Bose at the Harvard Kennedy School)