El Niño in full force: Concerns escalate as extreme weather patterns loom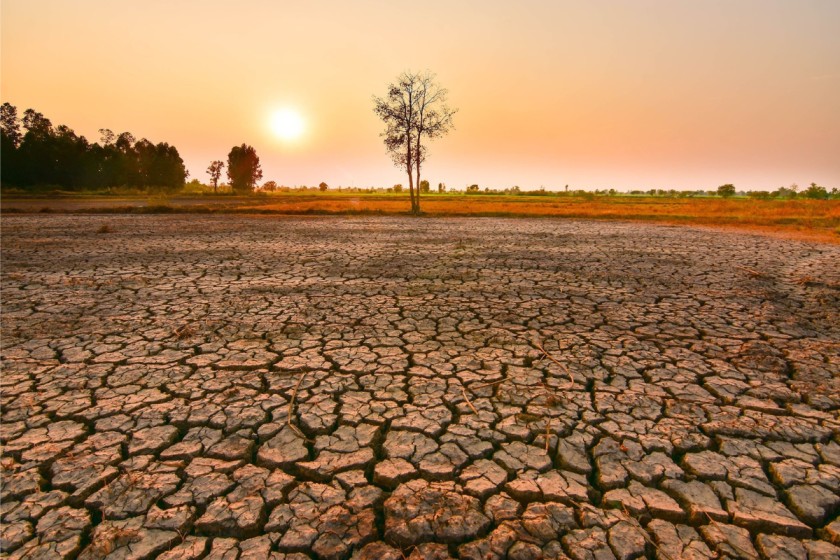 El Niño's return brings a looming threat of extreme weather conditions, heavy rainfall, droughts; and potential economic losses.
The El Niño climate phenomenon has made its presence known, and scientists from the US National Oceanic and Atmospheric Administration (NOAA) have warned of the likelihood of extreme weather conditions in the coming months. Unlike the previous dominant La Niña pattern, which slightly lowered global temperatures over the past three years, El Niño is associated with a worldwide temperature rise.
According to NOAA climate scientist Michelle L'Heureux, the strength of El Niño can lead to various impacts, including an increased risk of heavy rainfall and droughts in specific regions worldwide. L'Heureux also pointed out that climate change can either exacerbate or mitigate the effects of El Niño. In areas already experiencing above-average temperatures during El Niño, new temperature records may be set.
El Niño originates from unusually warm waters in the Eastern Pacific near the coast of South America and is often accompanied by a slowdown or reversal of the easterly trade winds. Australia has already issued warnings that El Niño will bring warmer and drier conditions, increasing the vulnerability to bushfires. Japan has attributed its warmest spring on record partly to the developing El Niño.
NOAA's statement indicates that while El Niño has a weak influence on the United States during summer, its impact becomes more pronounced from late fall through spring. There is an estimated 84 percent chance of a "greater than moderate" El Niño developing by winter, with a 56 percent chance of a strong El Niño. This typically results in wetter conditions in some parts of the country, from Southern California to the Gulf of Mexico coast, while drier conditions are expected in the Pacific Northwest and Ohio Valley. Northern regions of the country also face increased chances of warmer than average temperatures.
A recent study published in the journal Science warns that this year's El Niño could cause global economic losses of $3 trillion due to extreme weather devastating agriculture, manufacturing, and contributing to disease outbreaks. In response, governments like Peru have allocated $1.06 billion to address the impacts of El Niño and climate change. The Philippines, at risk from cyclones, has formed a dedicated government team to handle the predicted consequences.