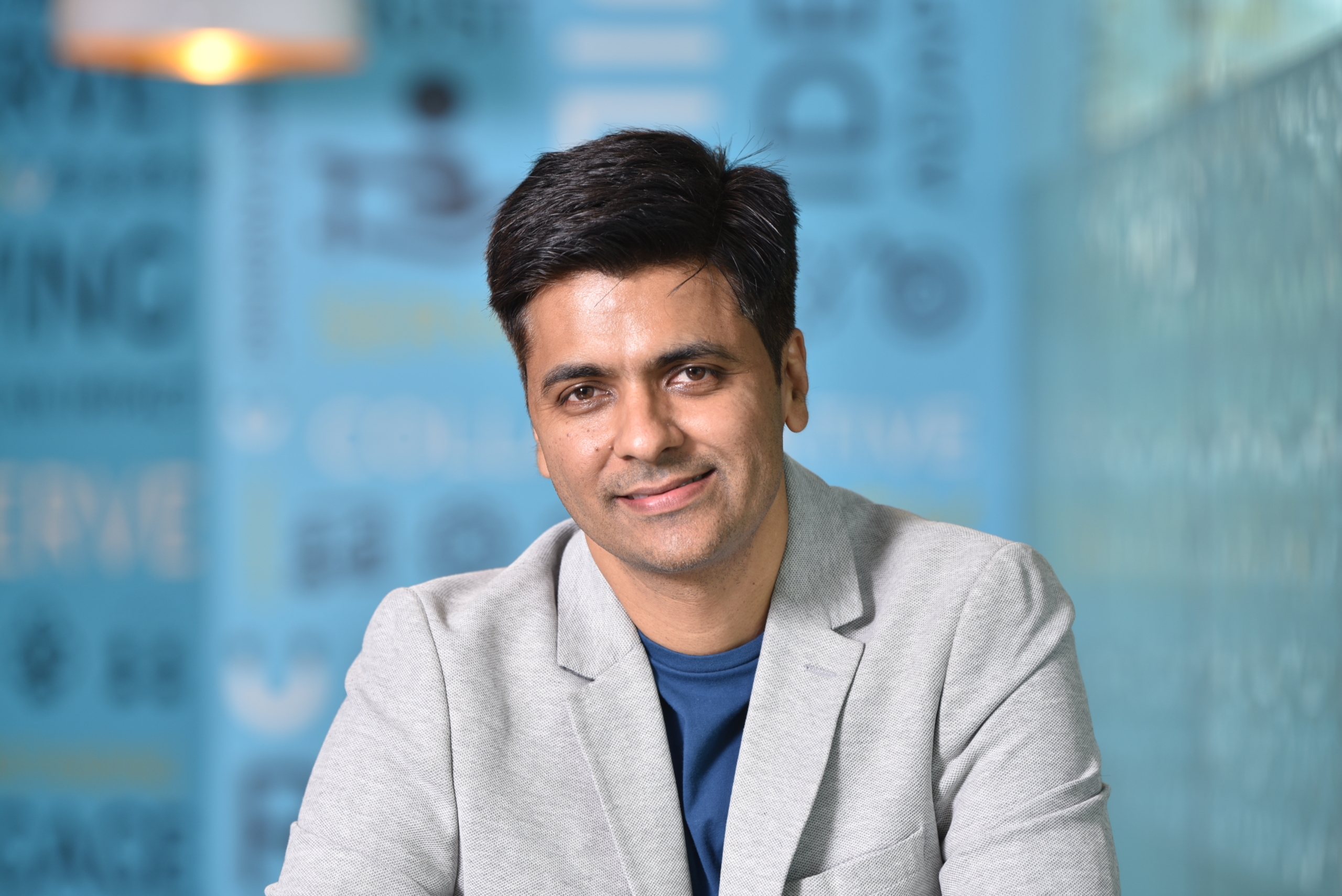 Investing in workforce management technology will be key to a sustainable growth
Even as the world is slowly returning to a level of normalcy, in India the mood is that of optimism, as we look at a future of significant growth that could even take us back to pre-pandemic levels. While India has been seen as a talent pool for the services sector, it is also now increasingly being seen as a destination for manufacturing with recent policies of the current government incentivizing organizations to set up shop in India as an export hub. Many of these policies have been lucrative enough to get some of the global leaders to rethink their manufacturing strategy in Asia. While this might be a cause for great cheer, there still remains a need to be cautious. Smart politics and policymaking can only act as a catalyst for growth. A strong financial and economic backbone is required for any growth to remain sustainable, a fact well understood by the CFO community today.

It has been a well-documented fact that India, while having a potentially large workforce, also has a fairly less productive workforce compared to many of its global peers including China and much of ASEAN and South Asia. While the lower cost of the workforce in India possibly offset the reduced productivity, with many organizations typically throwing people at the problem and hiring more people than needed, this may no longer be a viable solution. Apart from the growing problem of under-productivity, the recent pandemic has also caused organizations to pause and reflect on how effectively the workforce is deployed.

Traditionally the workforce has always been treated as an expense, and that too a largely fixed one with workforce costs tied closely to the end-of-the-month payroll numbers. However, that might be a myopic way of looking at workforce data. Workforce costs provide a mine of information to the organization. Variable costs trends, especially overtime can point out whether the organization is staffed adequately for its growth plans. Similarly, monitoring labour costs for different product lines can also indicate whether the workforce is being utilized optimally based on business priorities. While some of these are often monitored today at a macro-level, it is only when we are able to drill down to costs at an individual level will organizations be able to look at ways and means to optimize this better.

However, for the view of the workforce to evolve, it is important to look beyond costs. While India does continue to be an employer's market, it is also a fact that good, highly skilled resources are becoming increasingly difficult to find. Today the quality of the workforce especially around aspects like availability, skills, reliability and productivity are key to driving product quality and customer satisfaction. Businesses are also subject to highly unpredictable vagaries and organizations today are looking at various ways to get the right people when they need them.

According to a study by SHRM, more than 90% of manufacturers in India rely on contract workforce for some parts of their business. Therefore, it becomes critical to ensure that organizations have the right understanding and view of the entire workforce whether they are on-roll employees, apprentices, gig-workers or contract workforce. The right visibility to workforce productivity and output can help organizations track critical measures like throughput, cycle-times in a better manner and also ensure the right coverage of people to ensure operational excellence and customer satisfaction.

Today's CFOs are not only adept at guiding and managing the company's finances, investments and operational risks; but are also expected to assess the entire value chain of the organisation, especially the workforce to boost company's bottom line, lower turnover and improve performance. Therefore, CFOs need to work closely with HR to identify, predict, and manage opportunities for workforce cost savings and productivity gains — all while improving the quality of their products and services. But realising these productivity gains while staying within budget would mean that the management would need reliable scientific tools that can measure value added by the workforce and analyse their performance without breaching employee privacy and trust.

Today, advanced workforce management systems allow organizations to plan their workforce against production and business volumes as well as track the deployment of their people against these plans. They also provide critical insights around compliance enforcement, granular workforces costs and key metrics around productivity. With a centralized workforce platform that cuts across geographies, businesses and workforce groups, organizations can provide the right visibility required to empower CFOs with the strategic information needed to understand, anticipate and monitor business risks.

About Sumeet Doshi

Sumeet is senior director and country manager – India UKG (Ultimate Kronos Group). He oversees the execution of UKG's long-term strategy and growth in the Indian workforce management market.