Domestic growth opportunities attract foreign investors to India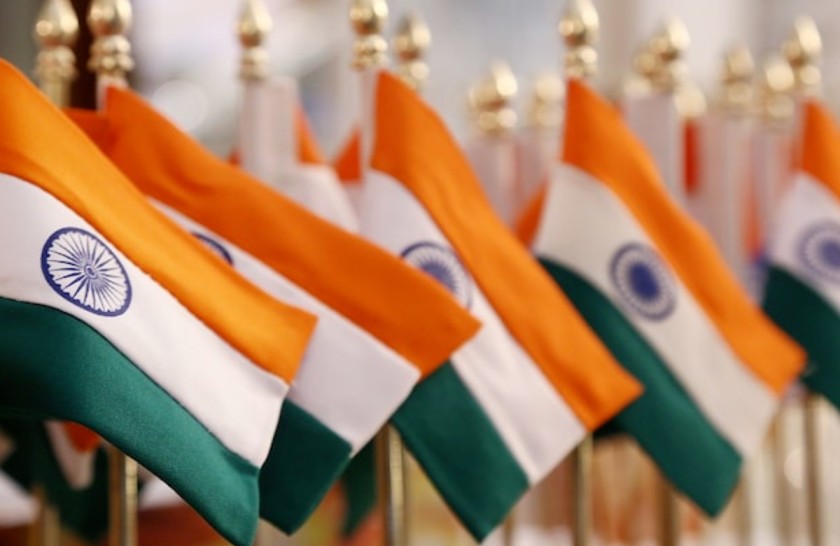 Amid India's rising strengths and growth potential, foreign investors are increasingly turning to this thriving economy for investment.
India's growth potential amid increasing strengths has made
foreign investors turn to Asia's third largest economy as a key investment destination
while other major economies such as the US and China continue to face several
risks.
Moody's affirmed a stable outlook on India lately. It opined
that India's credit profile reflects key strengths, including its large and
diversified economy with high growth potential, a relatively strong external
position, and a stable domestic financing base for government debt.
Foreign investors, who had earlier rejected India as an
investment destination, are returning and have put in about $7.6 billion in one
month. August marked the first month this year when overseas investors turned
net buyers of India's government debt. Between October last year and June 2022,
the overseas investors had sold a massive Rs. 2.46 lakh crore of Indian
equities.
India is now reaping the benefits of stronger corporate
earnings, despite higher crude oil prices and fears of global recession. The
central bank too has helped attract and retain the flows as they took a slew of
measures in past few months.
Another revival story is ingrained in the government's and the
central bank's conviction in the inflation trajectory and the economic growth.
China had by a whisker avoided posting a contraction in the
second quarter as pandemic-led lockdowns and the plunging construction sector
wrecked consumer and business confidence.
India is likely to emerge as the beneficiary as China slows
down in terms of new investment intentions.