Temporary inflation surge until Centre's supply-side measures take hold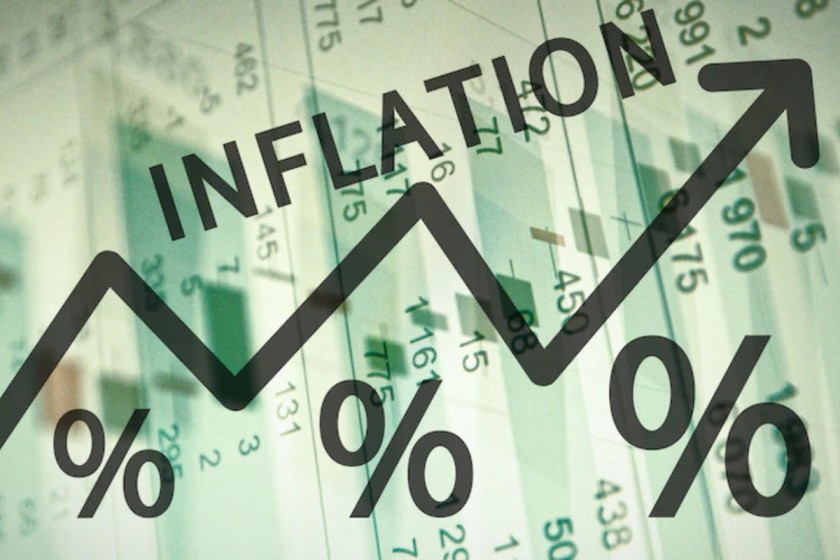 Unexpected spike in CPI inflation in our country is expected to persist for few months before gradually moderating.
Economists are predicting that the recent headline Consumer Price Index (CPI) inflation, which took an unexpected spike, is likely to remain elevated for the next few months before eventually moderating. This shift is anticipated due to the implementation of supply-side measures undertaken by the government to address the inflationary pressures. The Reserve Bank of India (RBI) is expected to maintain a pause mode while closely monitoring any indications of inflation becoming widespread.
The shocker came when retail inflation for the month of July surged to 7.4 percent, causing concerns among economists and investors alike. Brokerages, however, are suggesting that while this inflation rise is expected to be temporary, the country might have to brace itself for persistently high numbers for August and September before the situation begins to ease.
Economists at Emkay have been closely tracking inflation trends and foresee the August inflation rate hovering around 7.5 percent, largely driven by ongoing upside risks associated with perishable food prices. The surge in food-led inflation, particularly in perishable items, is expected to continue until September. Despite this, the government is actively addressing the supply crisis. Efforts include importing tomatoes from Nepal to alleviate shortages, releasing onions from buffer stocks, and announcing substantial imports of tur dal for the year, according to Madhavi Arora and Harshal Patel at Emkay.
Crisil, in a related analysis, agrees that while the pressures on food prices are transient in nature, they are anticipated to persist for a couple more months. This aligns with the broader sentiment that inflation will eventually moderate as supply-side interventions take effect.
The impact of this inflationary trend on the financial markets has been palpable. The Sensex, India's benchmark stock index, initially took a hit, dropping 369 points intraday as a reaction to the unexpected inflation surge. However, the market managed to regain some stability as the understanding that the inflationary surge could be temporary alleviated concerns. As a result, the 30-share BSE Sensex rebounded and climbed by 137.50 points or 0.21 percent, settling at 65,539.42 by the end of the trading day.
In summary, economists are forecasting that the recent surge in headline CPI inflation will likely persist at elevated levels for a few months before gradually moderating. The government's supply-side measures are expected to play a crucial role in alleviating the inflationary pressures. While some market volatility is evident, the understanding that this inflation surge could be transitory has provided some relief to investors. The RBI's cautious stance and vigilant monitoring of inflation's trajectory will guide their future policy decisions.