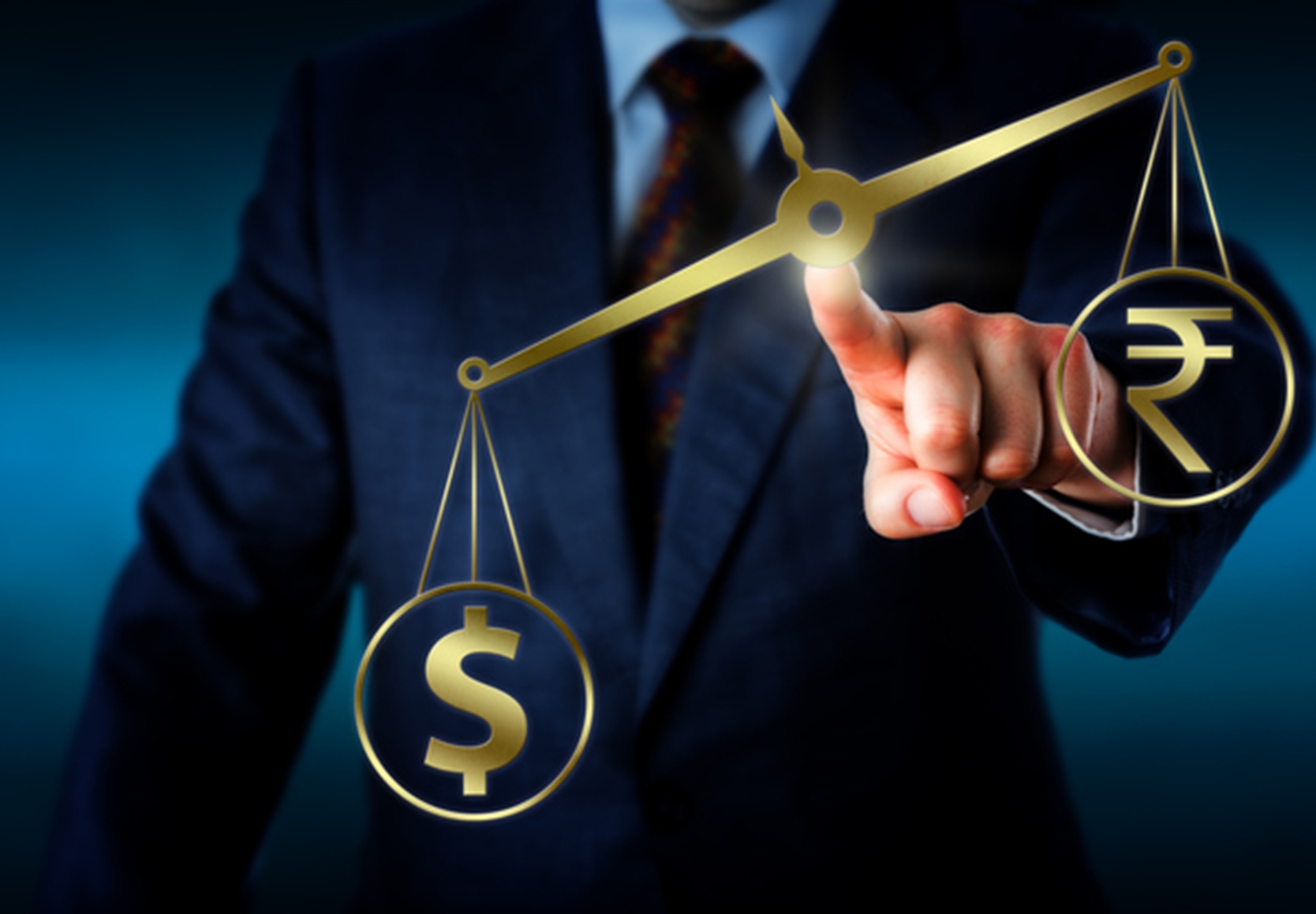 Why rupee will appreciate against dollar
From the October's peak of Rs 74.5, Indian rupee is most likey to appreciate to Rs 68 against the US dollar in the next 5-6 months. Given below is a brief note on the rationale behind this forecast.

In the recent past, a few positive developments have taken place in our internal microeconomic factors which are in favour of the Indian currency.

Brent Crude price is around $60. As per World Bank & IMF, crude oil price projection till third quarter of 2019 will remain in the range of $55 to $72. So, on an average it seems to stay at $65. This would be a comfortable range for India, as far as our balance of payment & fiscal deficit are concerned.

Considering crude price stabilises at around this level, there won't be a rise in inflation. In fact, the inflation forecast for 2019 would be at average of 4.9 per cent, and subsequently it will decline. If the inflation is not on rise, then RBI would not be under pressure to increase interest rates in the coming December bi-monthly review policy & even in 2019 too.

Incidentally, among emerging markets (EM) India scored better. In fact a recent report, by Morgan Stanley, is most positive on Indian and Indonesian economies as compared to other countries of EM. Therefore, since the beginning of 2019, we expect better inflows in India's debt & equity market, which will help improve the US dollar reserve position and benefit equity market post-elections.

In order to help PSU banks meet their regulatory requirements, the government will infuse Rs 42,000 crore in the state-owned banks by March-end. The next tranche of re-capitalisation has been infused this month.

The Reserve Bank of India has further eased overseas borrowing rules. The central bank reduced the mandatory hedge coverage to 70 per cent from 100 per cent for external commercial borrowings (ECB) raised by Indian companies.

The NBFC situation has improved and in next few months, businesses of NBFC & HFC will come to normal, except IL&FS where the government is resolving the matter.

There will be stabilisation of bond yield. As on November 27, the 10-year benchmark recorded a close of 7.73 per cent. It is observed that subsequent to crude moving lower, the bond yield has also shown decline, which is a reflection of the stability in the economy.

About the author:

Vinay Kshirsagar is the Chief Financial Officer of Indian Register of Shipping. He has authored a book "USD INR Forecast and Risk Management Techniques" and has won several awards including "CFO 100" award for four consecutive years, 2010 – 2013.