5G rollout in India likely to create 80,000 direct jobs and enable widespread blockchain adoption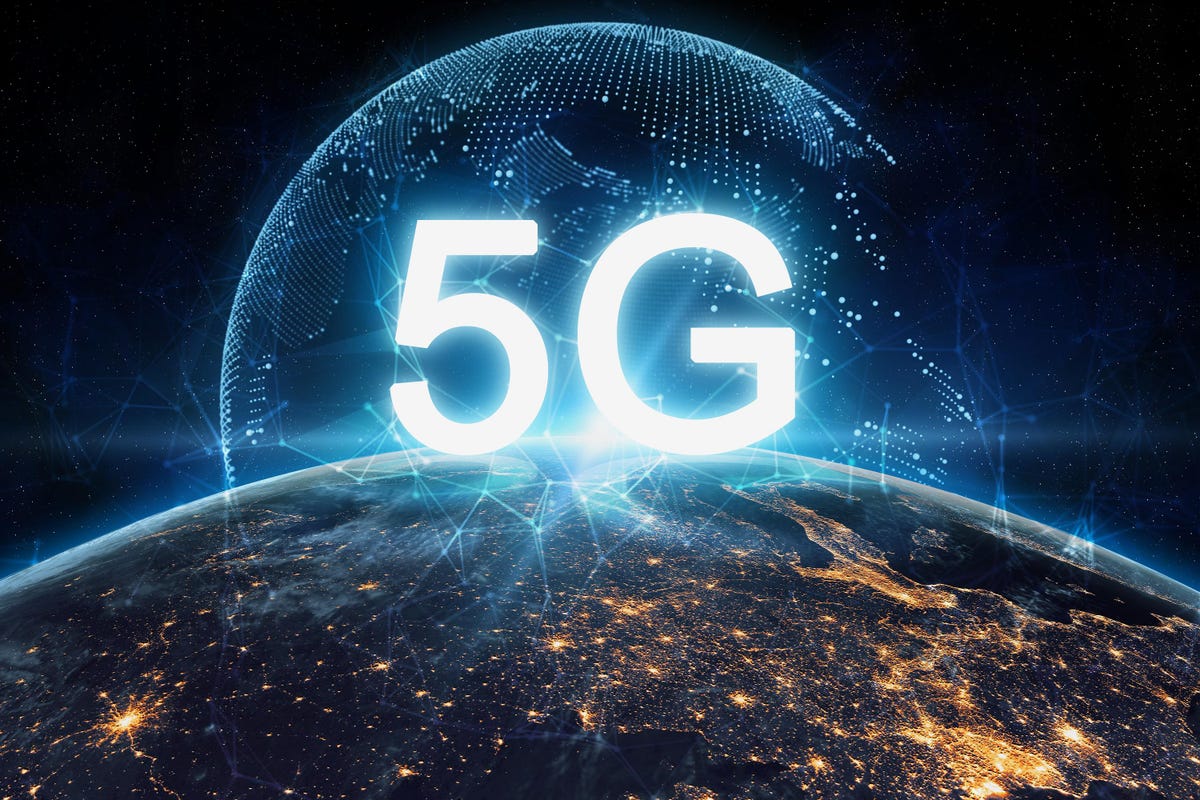 The Centre has come out with a draft of the Indian Telecommunication Bill 2022 that aims to bring in reforms and consolidate existing laws. The telecom department is addressing the regulator's concerns around some clauses of the bill and is in a dialogue with the industry and opposition leaders on all aspects, said Ashwini Vaishnaw, Minister of Communications.
Vaishnaw further mentioned that DoT plans to offer only a light-touch regulation for OTT communication players.
"We are on track to rollout BSNL's 4G with a target to launch services in the first week of January. By August next year, 5G services will be deployed in BSNL's network. However, in some scenarios, it will be a simultaneous deployment so that the public sector telco can catch up with the private sector," said Vaishnaw.
The minister further stated that they are in talks with the Telecom Regulatory Authority of India to revise the quality of services (QoS) norms. The industry is also working proactively to address such issues. Now, with sufficient spectrum holdings, the telcos will further enhance the network quality.
Talking about the volume of investments that are expected in the next two years and how many new job opportunities will be created in the telecom section, the minister said that they are expecting companies to invest somewhere between Rs 2.50 to Rs 3-lakh crore over a period of next two years. Nearly 80,000 new jobs will be created in the telecom sector, excluding ancillary industries.
The emergence of 5G networks, extended reality (XR) devices and metaverse applications seem to have ushered in a new Internet era, changing the way how content is consumed.
The fifth generation (5G) mobile network is believed to transform human lives by providing the ability to ensure connection with different kinds of devices. It is further believed that the integration between 5G and blockchain has the capability of bringing economic value to various communities.
Insights from market research showed that use of 5G-backed blockchain can provide advantages to industries by amplifying speed of internet connections, help increase the digital space's utility, better security and transparency, among others.