Declining energy prices to speed up clean energy transition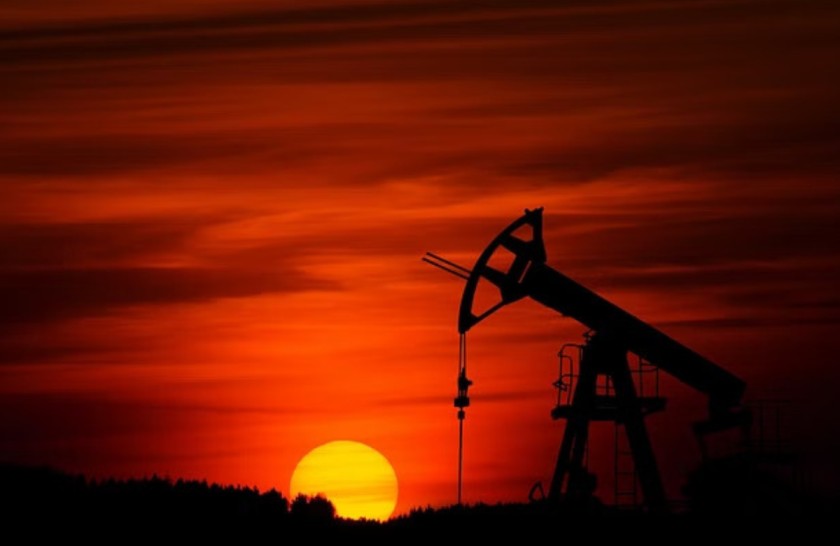 The World Bank's Commodity Markets Outlook foresees a global growth slowdown, impacting commodity prices, particularly energy and grain.
The Commodity Markets Outlook report released this month by World Bank stated that as the global growth slowdown intensifies, commodity prices are expected to ease in the next two years, but they will remain considerably above their average over the past five years.
Brent crude oil is expected to average at $92 per barrel in 2023, over $30 per barrel higher than the average of the last five years of $60 per barrel, revealed the report. In 2024, the average Brent crude oil is expected to cost $80 per barrel.
Natural gas and coal prices will become cheaper in 2023, but Australian coal and US natural gas are expected to double their average of the last five years. Separately, low grain supplies in 2023 could result in high inflation.
Higher-than-expected energy prices could pass through to non-energy prices, especially food, prolonging challenges associated with food insecurity.
A further spike in world food prices could prolong the challenges of food insecurity across developing countries.
Policymakers in emerging markets and developing economies have limited room to manage the most pronounced global inflation cycle in decades. They need to carefully calibrate monetary and fiscal policies, clearly communicate their plans, and get ready for a period of even higher volatility in global financial and commodity markets.
In the meantime, the drop in Russian fossil fuel exports after its Ukraine invasion this year will transform the global energy landscape for decades and can help to hasten a green energy transition, according to the International Energy Agency (IEA).
The IEA's annual World Energy Outlook acknowledges the economic hit from reduced supplies of Russian oil, natural gas and coal but is keeping an environmental best-case scenario in which no investment in new fossil fuel projects is needed.
The IEA's report said the global energy crisis is causing profound and long-lasting changes that could hasten the transition to a more sustainable and secure energy system.
Global clean energy investment is set to rise to more than $2 trillion a year by 2030, up by half from current levels, while "international energy markets undergo a profound reorientation in the 2020s as countries adjust to the rupture of Russia-Europe (energy) flows, the IEA said.