How Sebi's norms for enhanced disclosures drive governance excellence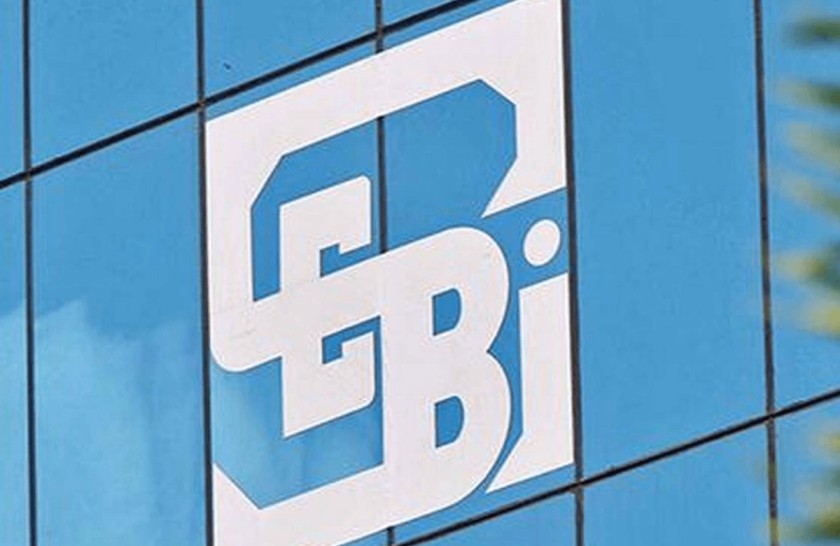 Sebi's 2023 amendments drive corporate governance with timely disclosures, materiality thresholds, and ESG reporting for transparency and accountability.
Making timely and adequate disclosure to stakeholders is one of the basic tenets of good corporate governance. When disclosures are delayed or inadequate, there is information asymmetry and there are chances of market abuse. An entity that takes the public route for funding has to be ready to make such disclosures in the true spirit of corporate governance. The Securities and Exchange Board of India (Sebi) has rightly spelt this out in the principle-based Sebi (Listing Obligations and Disclosure Requirements) Regulations, 2015. If a listed entity is in doubt on whether some regulation is applicable, they just need to apply the principles. The principles require making timely and adequate disclosures that are accurate, explicit and easy to understand for the layman. While this framework is already present, Sebi has brought in some changes to elevate listed entities to better governance practices by requiring more granular disclosures.
Sebi had released consultation papers aimed at greater transparency and better corporate governance in November 2022 and in February. Sebi's board met on 29 March and approved most of the proposals, and on 14 June, these have been given the shape of the amendments to the listing regulations.
One of the major changes is introduction of materiality thresholds for disclosure of material events. If an event has or is expected to have a value exceeding the lower of 2% of consolidated turnover or 2% of the consolidated net worth based on the latest audited financial statements or 5% of average absolute value of consolidated profit or loss after tax for the last three years, it is material and needs to be disclosed. The compliance officer or the key managerial personnel (KMP) authorized to identify and disclose such material events has to be constantly on vigil because such events can occur or originate anywhere inside the organization or even outside.
To streamline the process, now the amendments say that the policy to determine materiality shall be framed in a way that it assists the employees of the listed entity in identifying and reporting the material event to the authorized KMP. The timelines for reporting of material events have also been shortened in a way—for those events arising out of board decisions, within 30 minutes of the meeting; for those events emanating internally from the listed entity, 12 hours; and for those arising externally, it is 24 hours. However, the overarching requirement is that the disclosure needs to be made "as soon as reasonably possible." The amendments require listed entities to confirm or deny or clarify market rumours in the mainstream media, as soon as possible but not later than 24 hours from the reporting of the event. This is mandated for top 100 listed entities beginning 1 October and for top 250 entities from 1 April 2024. What makes this requirement a tad tough to comply with is that 'mainstream media' not only includes newspapers and news channels, but also online papers, news portals, news aggregators and the like. The changes also emphasise on disclosures of cyber-security incidents.
Other new requirements include disclosure of certain agreements like shareholders' agreements, which have the effect of impacting the management or control of the entity. Also, whenever the listed entity wants to dispose of any undertaking or part of an undertaking it would require prior approval of the shareholders in the form of a special resolution along with the approval of majority of public shareholders. This may also pose some challenges. Any special rights given to shareholders will also require confirmation from shareholders once in five years.
Another change is that board permanency will no longer be possible in listed entities as the amendments mandate shareholders' nod for continuation once in five years. Any vacancy in the positions of compliance officer and certain KMP shall be filled within three months. The listed entities must also explain the reasons if the managing director or CEO is unavailable to fulfill his duties for more than 45 days in a rolling period of 90 days.
In the matter of Environmental Social and Governance (ESG) reporting, the top 1,000 listed entities shall prepare business responsibility and sustainability report (BRSR) on the ESG aspects and get assurance of BRSR Core for their business and for the value chain as per further instructions from the market regulator. This will enhance reliability of ESG reporting and lead to better market perception.
Written by Ranjith Krishnan and Usha Ganapathy Subramanian. Mr. Krishnan is faculty member and industry liaison officer, National Institute of Securities Markets, and Ms. Subramanian is a Chennai-based company secretary.
Views expressed are personal and do not represent the stand of this publication.