Resilient Indian Economy: FinMin report highlights robust domestic dynamics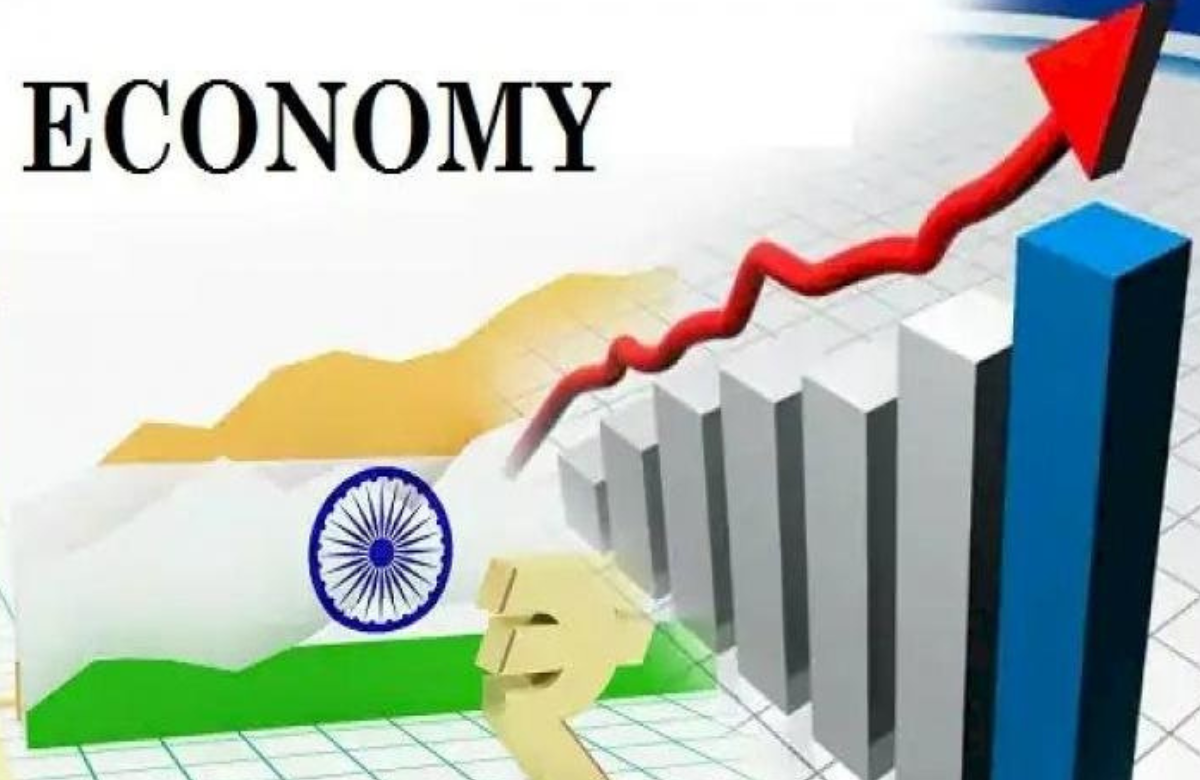 India's Finance Ministry acknowledges strong domestic economic dynamics while cautioning against global factors that could hinder high growth.
In its monthly economic review for June 2023, the Finance Ministry of India has acknowledged the strong domestic dynamics driving the country's economy. However, it also sounded a note of caution, warning that negative cross-border spillovers and adverse global developments could potentially hinder the path to high growth in the current financial year.
One of the key concerns highlighted by the ministry was inflation, which had "significantly declined" in the June quarter. However, a recent spike in the prices of fruits, vegetables, and pulses due to weather-related disruptions resulted in a sequential increase in food inflation in June 2023. This situation calls for a guarded approach by the Reserve Bank of India (RBI) and the government.
Data released on July 12 revealed that headline retail inflation had risen to 4.81 per cent in June from 4.31 per cent in May, primarily driven by a sharp increase in food inflation to 4.49 per cent from 2.96 per cent.
The RBI has maintained policy rates at levels higher than a year ago, closely monitoring the possible impacts of global and domestic shocks on Indian prices. This cautious stance is in line with other major economies, especially Advanced Economies (AEs), which have also raised their policy rates to combat inflationary pressures. The ministry emphasized the risks associated with sudden global demand or supply shocks, such as the collapse of the Black Sea Grain Deal in July 2023 and the recent increase in the price of Brent crude.
Despite these challenges, the review also highlighted India's resilient growth momentum. Despite uncertainties and moderation in global output, the country's growth trajectory, which had gathered momentum in the last quarter of the previous fiscal year, is expected to be sustained in the June 2023 quarter. This optimism is supported by the performance of various high-frequency indicators such as GST collections, PMI, services exports, and e-way bills.
The July 2023 update of the World Economic Outlook revised India's growth projection for 2023 (FY24) to 6.1 per cent, up from 5.9 per cent in the previous April report. The growth projection for 2024 (FY25) remains at 6.3 per cent. However, the ministry reiterated that negative cross-border spillovers and adverse global developments pose persistent threats to achieving India's potential high growth path in the current financial year.