The curious case of Nykaa CFO's resignation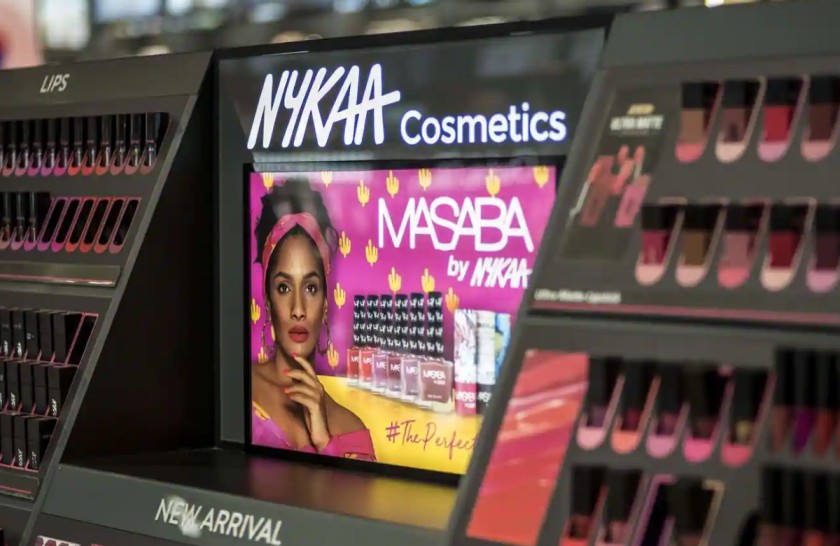 Resignation of Nykaa's CFO, Arvind Agarwal, amidst a controversial bonus issue, raises questions about company's intentions and image.
The resignation of Nykaa's Group CFO Arvind Agarwal following the company's controversial bonus issue became the widely discussed topic in the CFO community this week.
On Tuesday, FSN E-Commerce Ventures, which runs omnichannel beauty retail platform Nykaa, said in a stock exchange filing that Agarwal would leave the company effective close of business hours on November 25 (Friday) "to pursue other opportunities in the digital economy and startup space".
While Nykaa informed stock exchanges that the CFO has quit to pursue other opportunities in the digital economy and start-up space, there are high chances there is something more behind it. Remember Nykaa, earlier this month on November 12, announced a bonus issue, that came close on the heels of the end of the lock-in period for the anchor investors (November 10). The timing of this bonus issue raised questions about the company's intentions, sending a signal in the market that it was trying to manipulate the stock price and arrest a possible sell-off with the market becoming more cautious about new-age companies' business models.
This whole episode of the bonus issue culminating in the CFO's exit puts Nykaa under the increased public spotlight. A CFO is defined as a key managerial person in the company and his/ her resignation is often of great consequence. Also, Nykaa, which was largely distinguishable from the rest of the new-age firms due to its profitability, even its image also has taken a hit. To my mind, this episode has an important lesson for new-age companies: they should keep their investors' interest on the top of their minds, and not try to act smarter than them.