Indian govt seeks to shrink budget deficit as global headwinds loom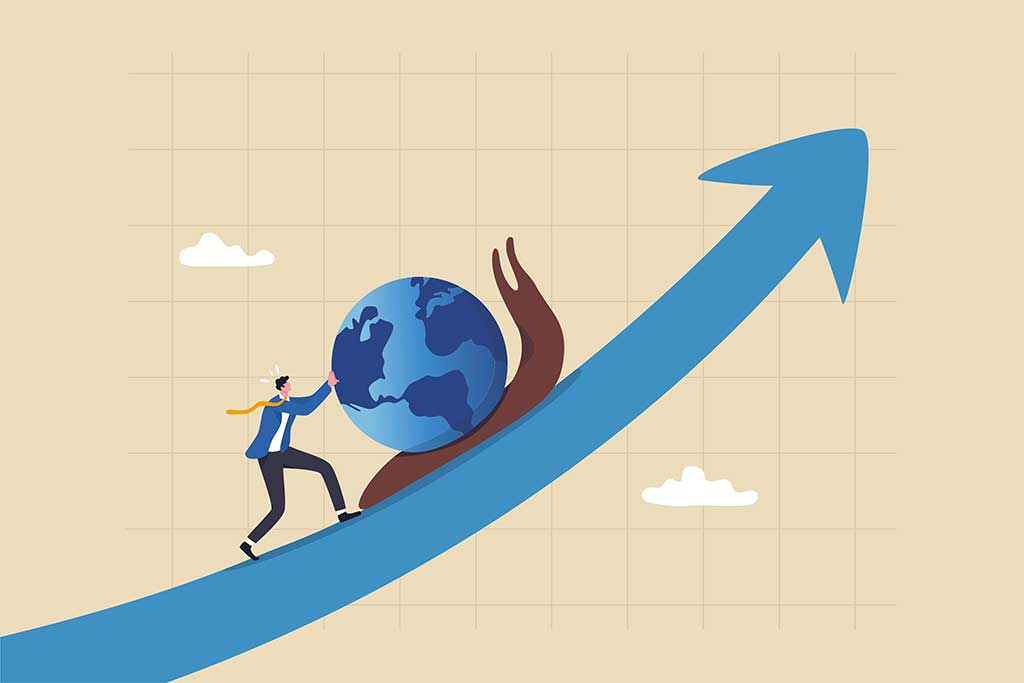 A recession is unlikely in the APAC region in the coming year, although the area will face headwinds from higher interest rates and slower global trade growth, according to Moody's Analytics.
It said the economy of the Asia-Pacific (APAC) region is slowing and this trade-dependent region is feeling the effects of slower global trade. Global industrial production has remained "fairly level" since it peaked in February just prior to Russia's invasion of Ukraine.
On the regional outlook, Moody's said even though India, as well as other major economies of APAC region are expanding due to their own delayed reopening from pandemic-related shutdowns, the expected slowdowns in Europe and North America, along with China's sluggish economy, will cause 2023 to be a slower year than 2022 for economic growth.
Meanwhile, India wants to narrow its budget deficit by at least 50 basis points, according to people familiar with the matter, as authorities balance global investor scrutiny with the need for higher spending as the nation enters an election year.
Authorities are turning cautious because India needs foreign inflows to bridge the deficits. The people said that while authorities won't change domestic policies to facilitate India's inclusion in global bond indexes, policy makers want to ensure funds see India as an attractive destination and maintaining fiscal discipline is a priority for the government.
India has budgeted a deficit of 6.4% of GDP in the current year, significantly down from 9.2% during the first year of the pandemic. A longstanding plan aims to shrink the shortfall to below 4.5% of GDP by 2025-26.